Registration Details
The following link provides the registration form to enroll in our courses.
The Registration form shall be filled and sent to the GFC department Via email or a physical copy filled and delivered by hand to one of our department coordinators.
The link below provides the Terms & Conditions in addition to our "Refund policy".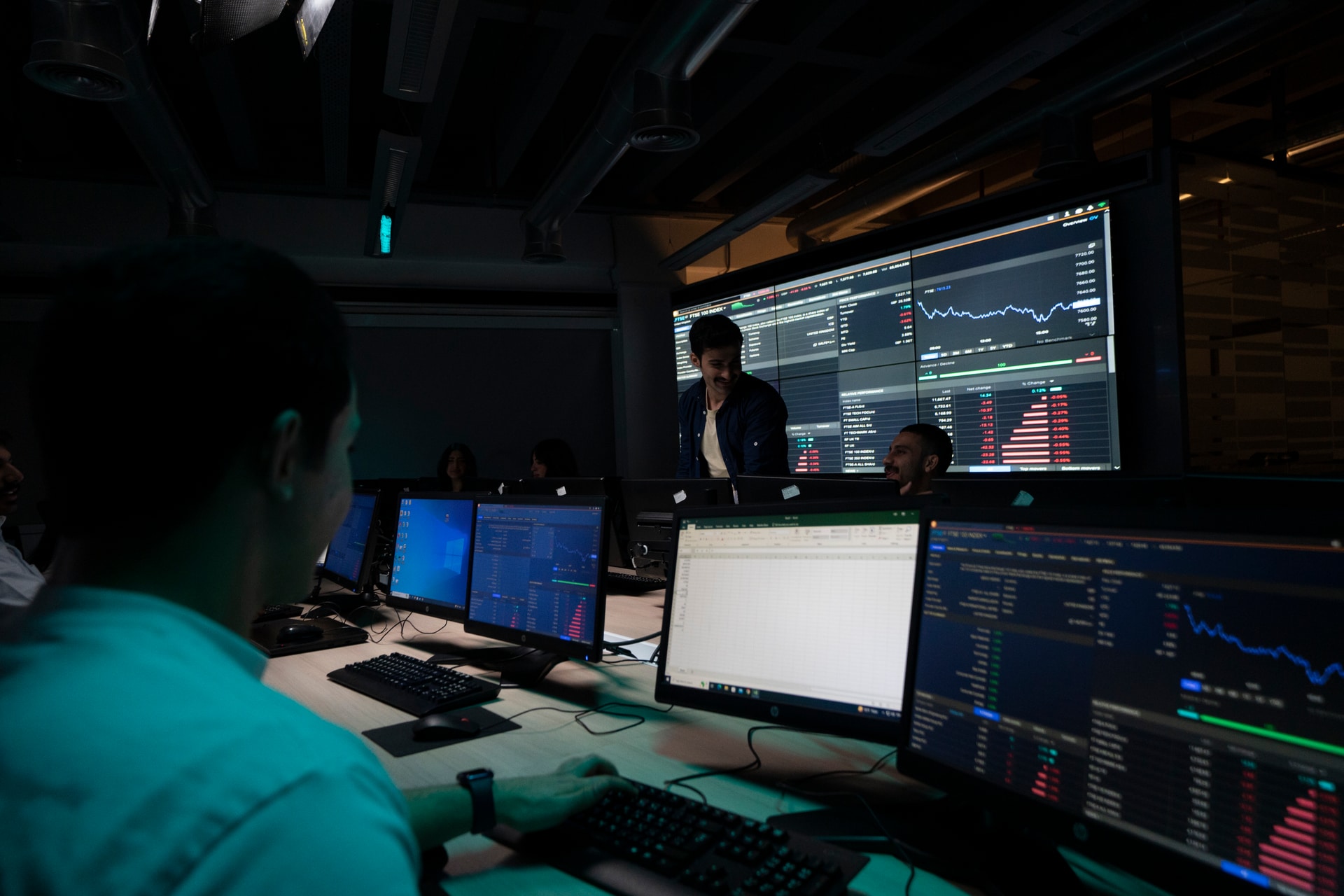 Primary Address
Gulf University for Science & Technology
Block 5, Building 1
Mubarak Al-Abdullah Area/
West Mishref Kuwait

SEE IN GOOGLE MAP
Postal Address
Gulf University for Science & Technology
P.O. Box 7207
Hawally 32093
Kuwait