Get to Know Us Better
Get acquainted with the Financial Center of GUST University! We are a vibrant hub of knowledge, expertise, and innovation. Discover more about our mission & vision, objectives and dedicated committee, as well as how we are shaping the future of financial education. Your journey into the realm of finance starts here.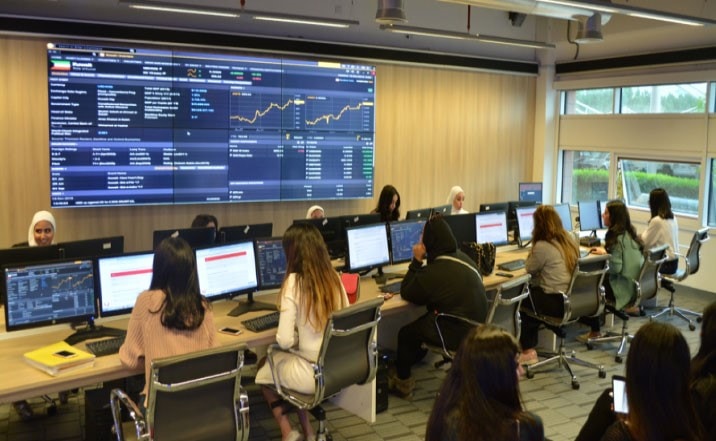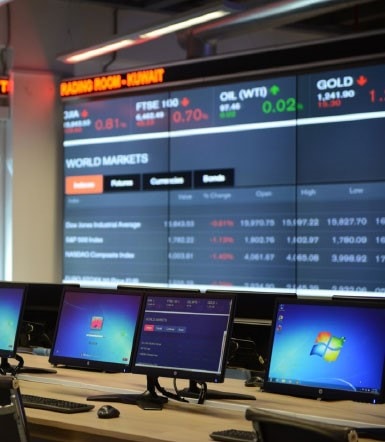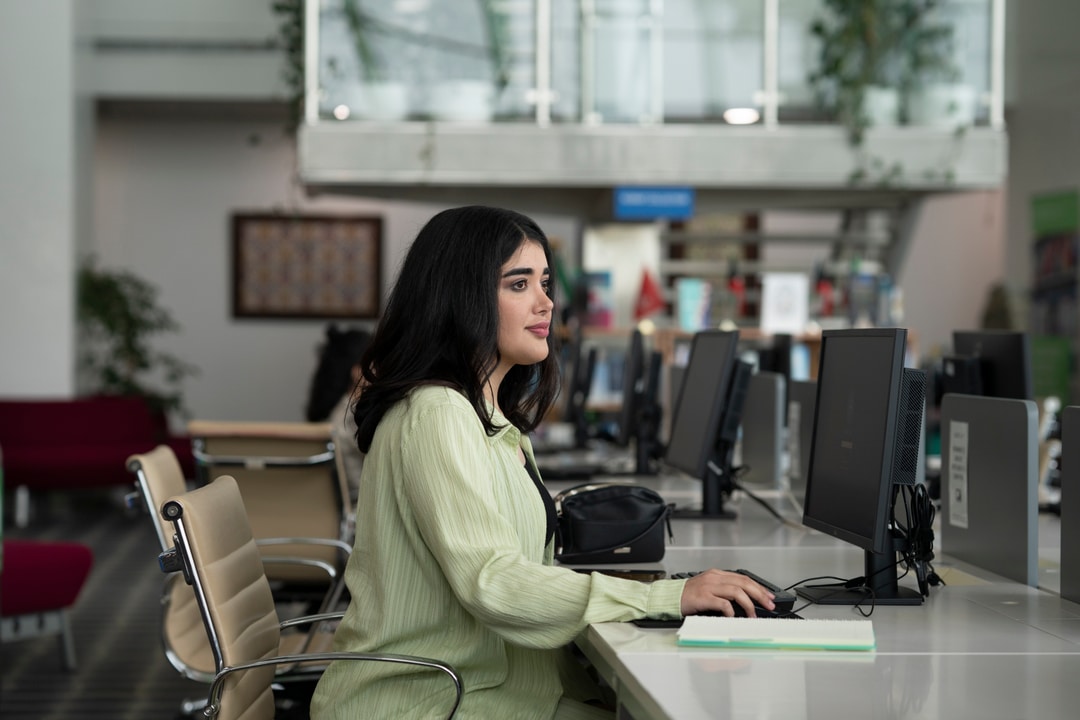 Get In Touch With Us
For any queries, suggestions, or feedback, we're always ready to help. Click on the 'Contact Us' button to be directed to a page with our email address and phone number. We appreciate your time and look forward to assisting you soon.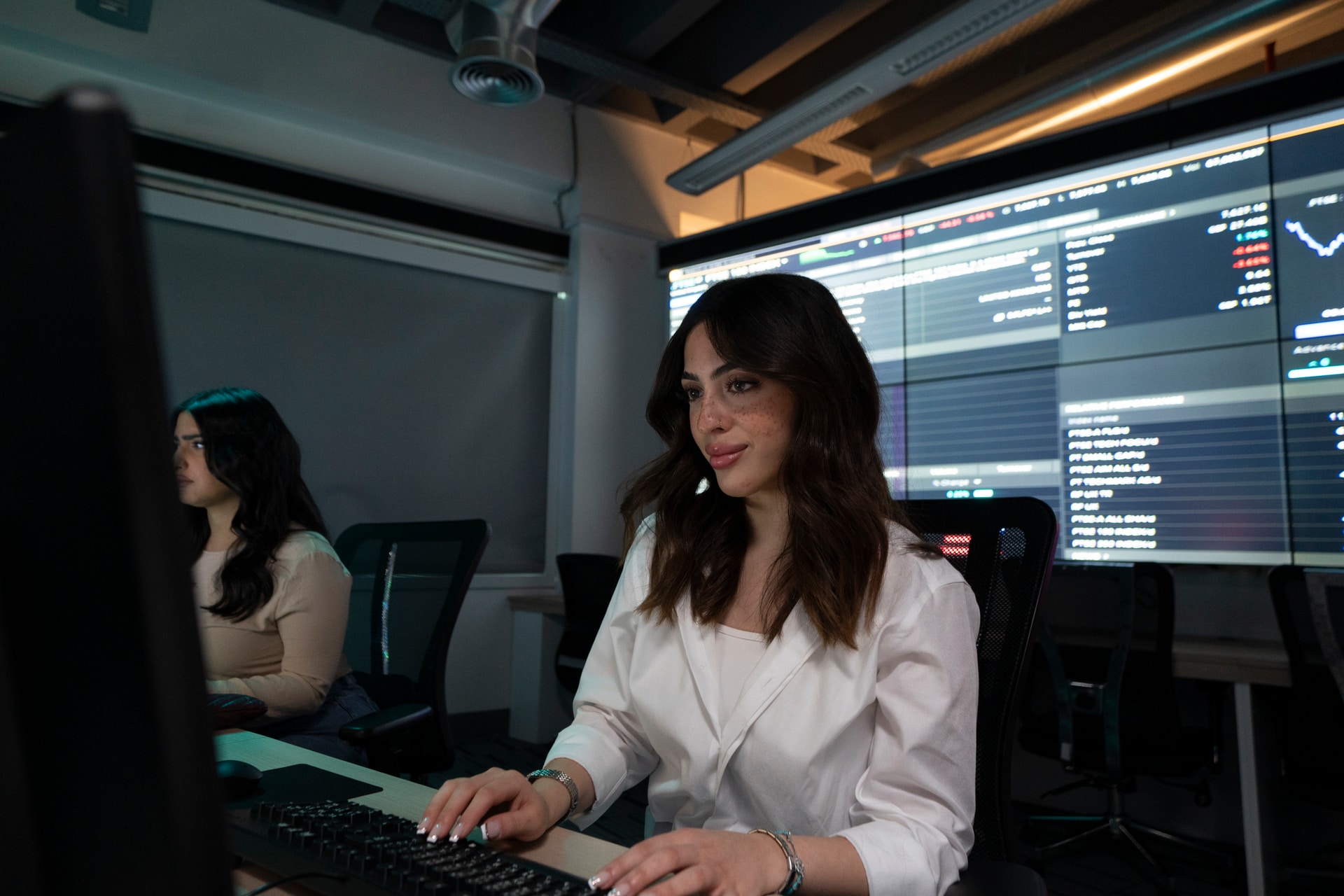 Registration Details
Embark on a journey of learning with us! Our course registration is now open, offering you an opportunity to deepen your understanding of finance. From basics to advanced concepts, we've got you covered. Don't miss out, fill out the registration form and secure your spot today. Your future in finance begins here.