Forms and Agreements
The documents below must be completed and emailed to the GFC Department or a physical copy completed and delivered in person to one of our Department Coordinators.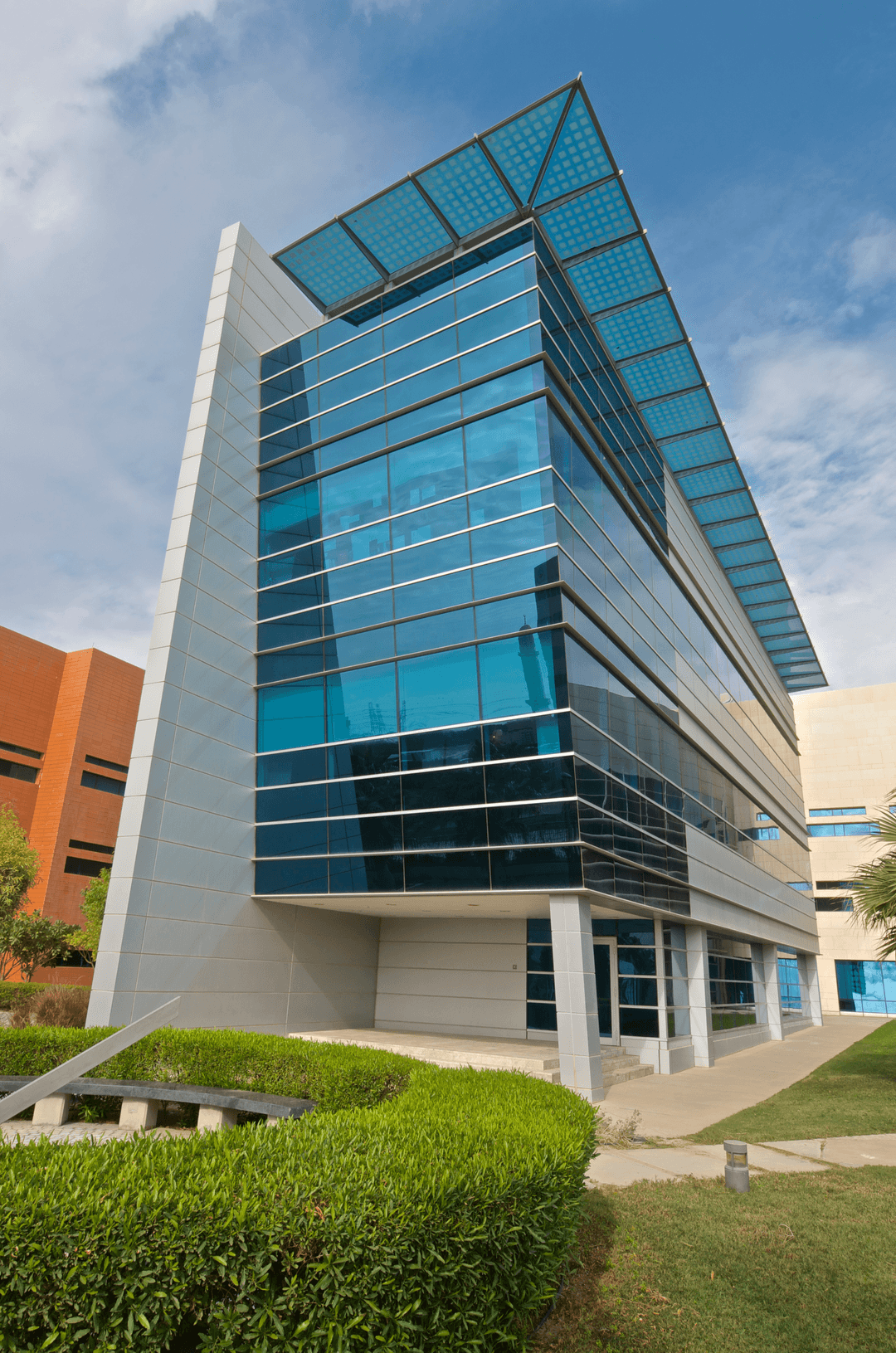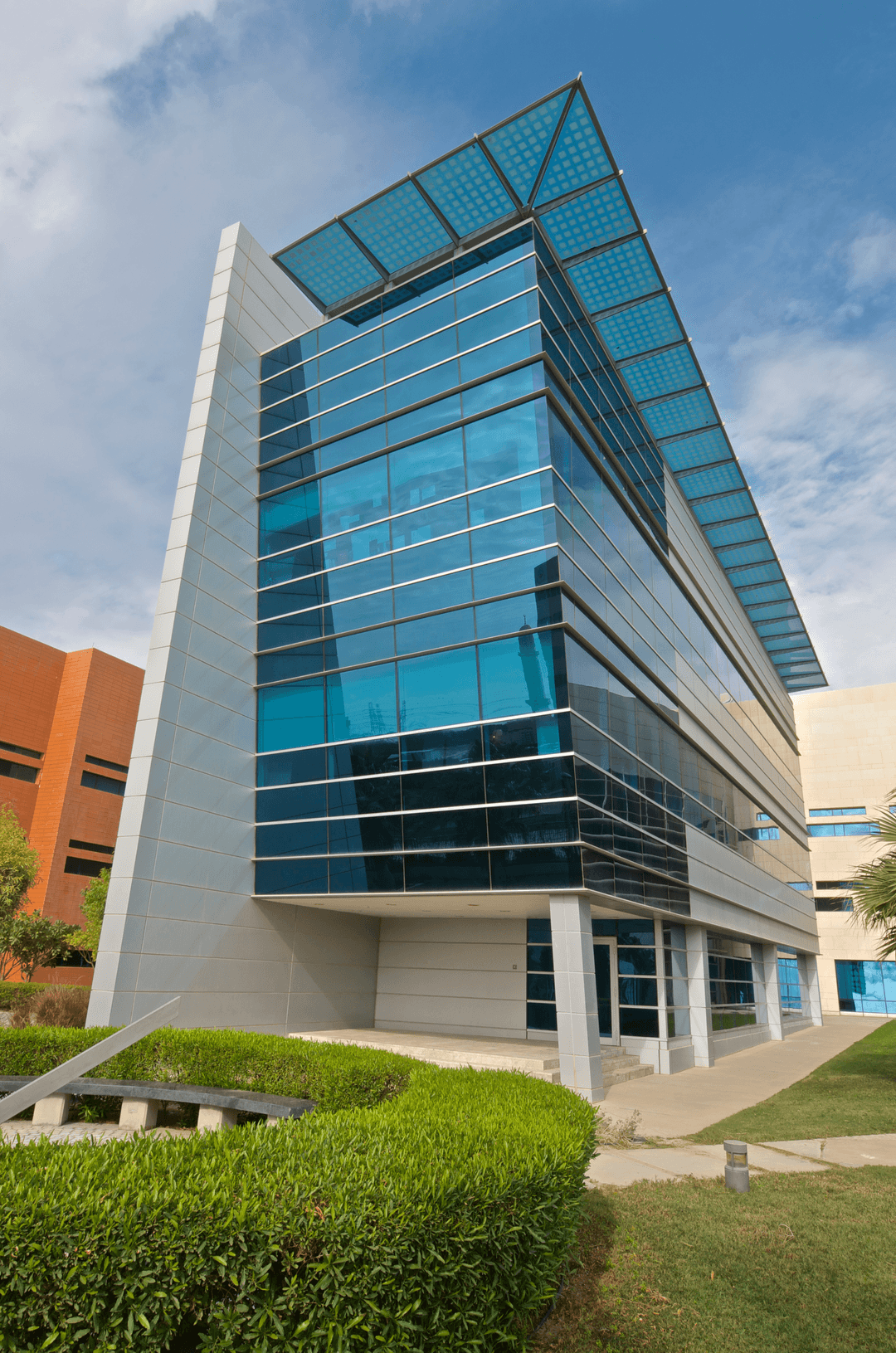 Documents to Enroll in Our Courses
Registration Form
To take the next step towards accessing our exceptional courses and beginning your educational journey with us, we invite you to click on the following link, which will provide you with the registration form necessary to complete the enrollment process.
Terms & Conditions
This document contain the rights and responsibilities of students and the rights and responsibilities of the Center for Professional Development in connection with students participation in the training.