IFRS Certification
The International Financial Reporting Standards (IFRS) Certification program has proven to be a significant milestone for students and professionals in the field of finance.
The certification course is designed with a pragmatic approach, combining theoretical knowledge with practical case studies that provide real-world context.
The extensive resource materials and interactive modules facilitate a deep understanding of financial reporting, making it an essential qualification for aspiring finance professionals.
CBA Practicum
The recent visit of Gulf University for Science and Technology (GUST) students to the College of Business Administration (CBA) Practicum was a resounding success, offering a unique blend of theory and practical experience.
The Practicum's exceptional facilities and hands-on approach to learning provided the students with unparalleled insights into real-world business scenarios.
Interactive seminars, enlightening case studies, and direct engagement with industry professionals sparked critical and innovative thinking among the students, preparing them for their future careers.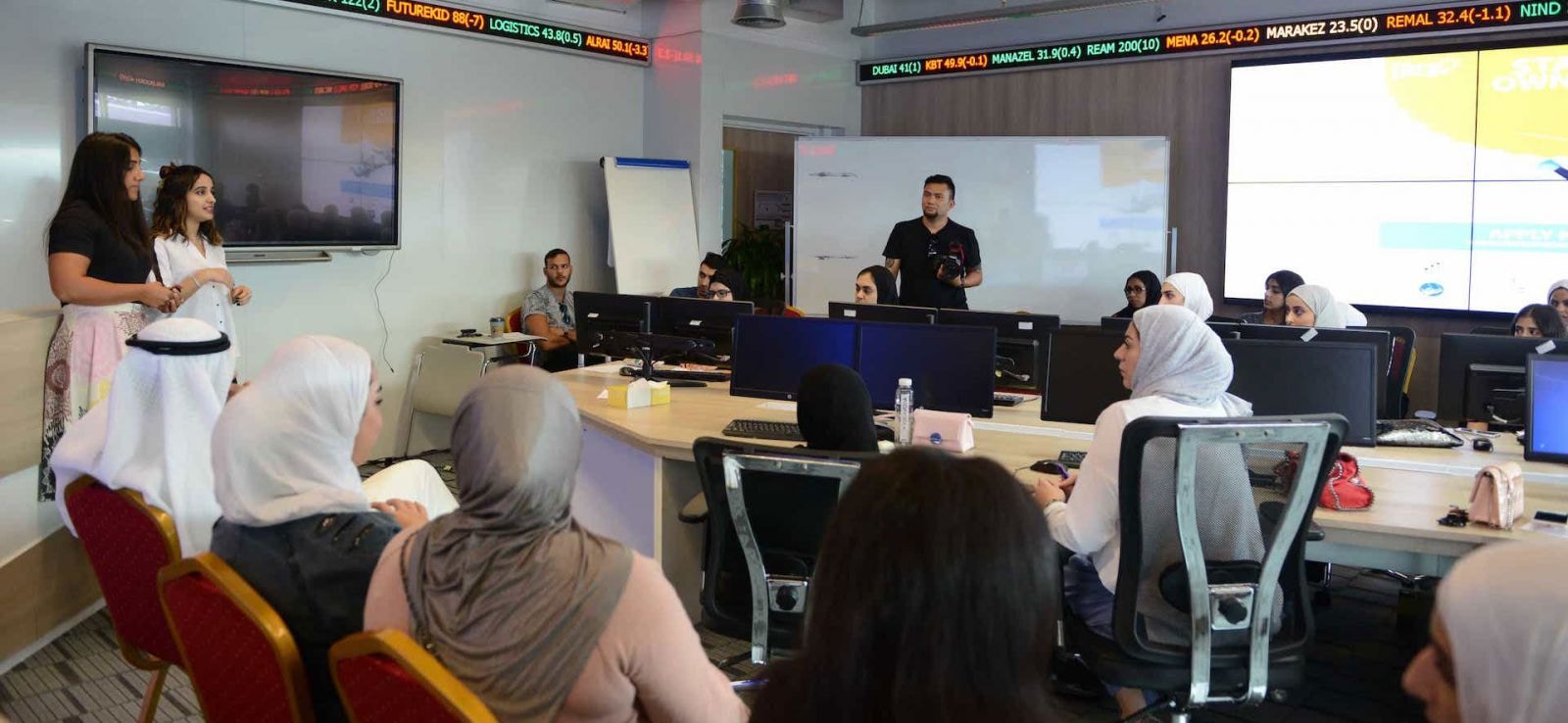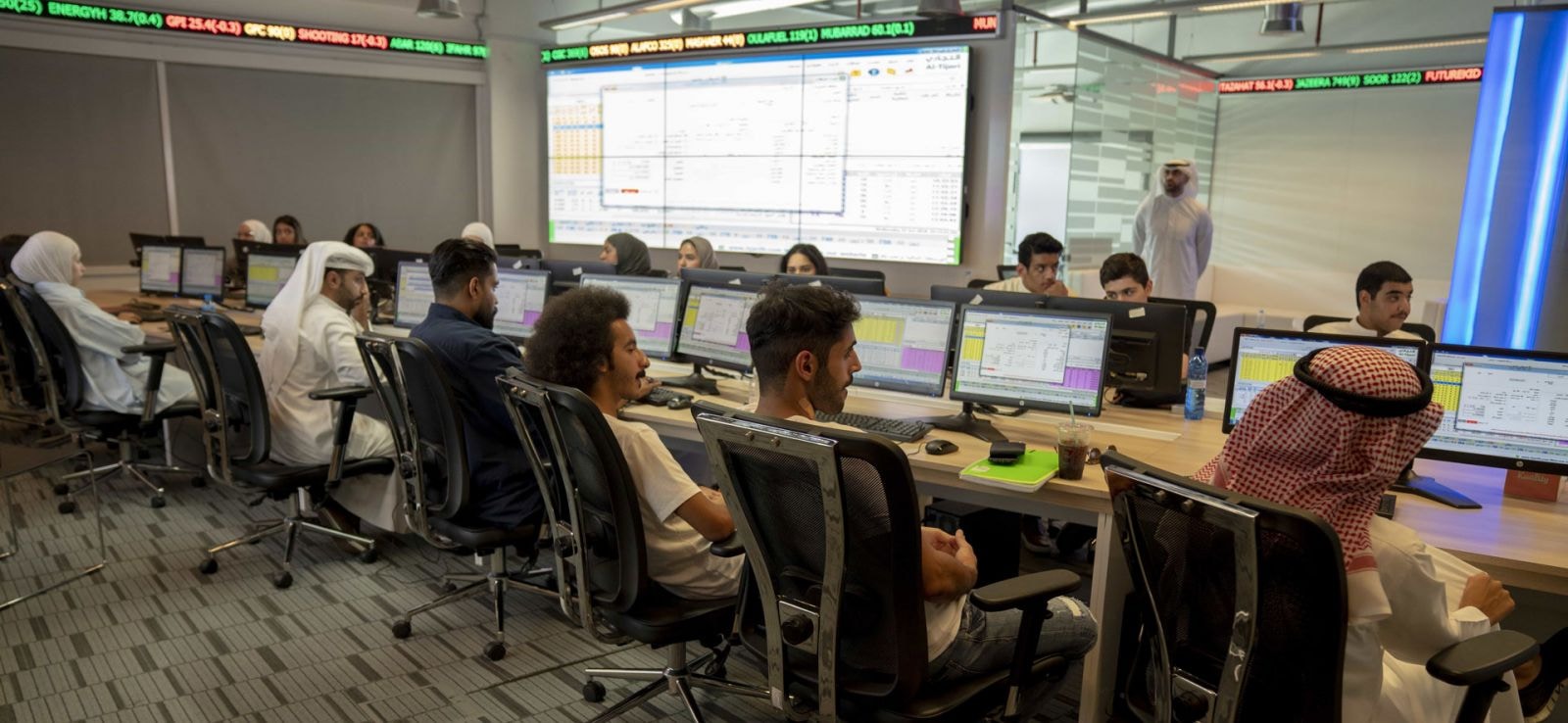 Digital Media Research
The Gulf University for Science and Technology (GUST) students had the privilege of participating in a Digital Media Research training, organized by the Gulf Financial Center and delivered by Kuwait Finance House, under the auspices of the Islamic Finance Club.
This training presented an unparalleled opportunity for the students to delve into the rapidly evolving world of digital media.
The well-structured sessions offered a comprehensive overview of digital media trends, analytics, and the importance of data-driven decision making in the digital landscape.