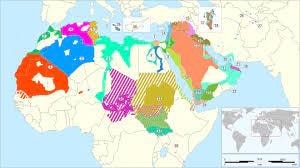 Gunda Kinzl
Gunda Kinzl is a doctoral candidate in Arabic studies at the University of Vienna. She is currently employed in the ERC-funded WIBARAB (What Is Bedouin-type Arabic?) project, which aims for a better understanding of the bedouin-sedentary split in Arabic dialectology. For her dissertation, she collects linguistic data from the Rashayda tribe in Saudi Arabia and Kuwait and compares it with already existing studies on their dialect(s) spoken in Sudan and Palestine. At present she is a visiting fellow at the GSC.
The discussant of Gunda Kinzl is Dr. David Wilmsen, Head of the Department of Arabic And Translation Studies at the American University of Sharjah (AUS) in the United Emirates.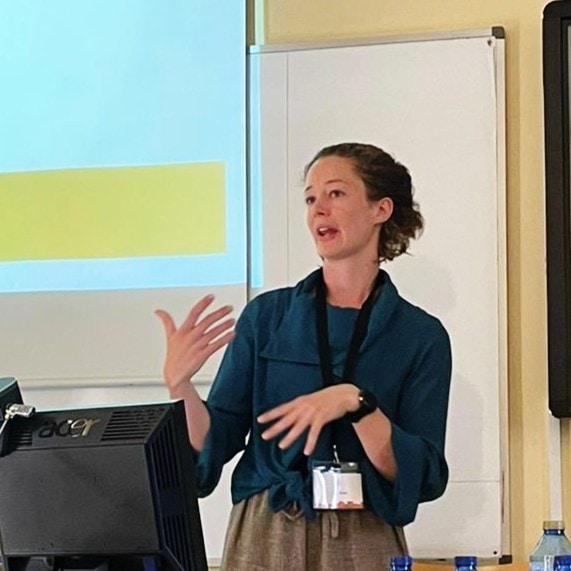 GSC TALK SERIES
Overview
This talk is about the Arabic dialect(s) of the Rashayda, a community of former camel breeding nomads. It has branches in many different parts of the Arab world, including Saudi Arabia and Kuwait. In fieldwork campaigns to these two countries, linguistic data has been gathered, and preliminary results reveal that there is significant variation on a phonological level between different geographical locations, possibly coinciding with different sub-groups of the tribe, but also on a sociolinguistic level between different generations. This challenges the hypothesis of a relatively uniform "tribal" dialect. Can it be postulated that there is a dialect of the Rashayda, regardless of their contemporary place of living, or should we rather speak of dialects in the plural?
New questions arise, such as how to classify dialects that differ from the surrounding dialects, but also from dialects spoken by other members of the same social group, in this case the tribe.
The talk will give an overview of the field of Arabic dialectology, its purposes and methods, as well as engage in the discussion of fieldwork experience and the preliminary outcomes of two fieldwork campaigns in Saudi Arabia and Kuwait.
Location
The talk is hybrid and takes place in room N4-001 of Gulf University for Science and Technology (GUST)
Zoom link: https://us06web.zoom.us/j/82597994416?pwd=S2t0TklUTWVPdFl0YmZsZFJFaUt1dz09
Passcode:(if required) dz9YQ0