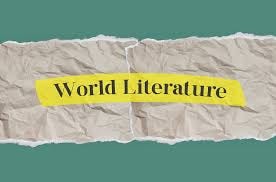 M.A.R. Habib
M.A.R. Habib is a scholar in the areas of literary criticism, theory, and philosophy, and Distinguished Professor of English at Rutgers University. He is currently Visiting Professor at the University of Sharjah.
Among his publications are: Hegel and the Foundations of Literary Theory; Hegel and Empire: From Postcolonialism to Globalism; The Cambridge History of Literary Criticism: Volume 6, The Nineteenth Century, c.1830–1914. Professor Habib's discussant will be Thorsten Botz-Bornstein.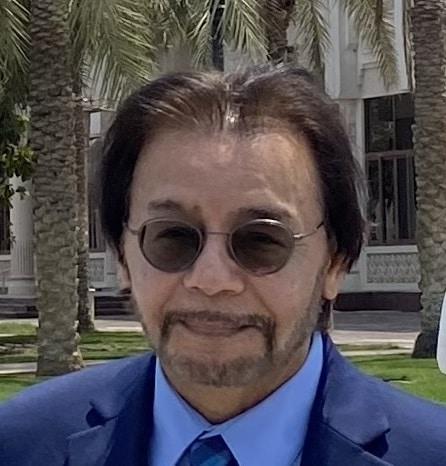 GSC TALK SERIES
Overview
Will the energy transition perturbate geopolitics in the GCC? My answer is yes, and that answer rests on three observations. First, the region is cognizant of the threats that climate change poses to human security. Second, a global energy transition will increase the premium on low-cost and low-carbon-footprint GCC oil, hence increasing the opportunity cost of consuming this oil domestically. In tandem, the energy transition constitutes an attractive area of investment for countries seeking to diversify their economic base.
The resulting interest in renewable energy has the potential to create geopolitical challenges in border territories and exclusive economic zones. Other challenges relate to the regional governance of electricity trade and the global trade in renewables equipment. Renewables may also play an important role in post-conflict recovery in many parts of MENA, which are of interest to GCC.
Location
The lecture will be hybrid.
Venue: GUST, Room N1-004.