CAMB Membership
Academic Memberships of the Center for Applied Mathematics and Bioinformatics (CAMB) is open to individuals working in Applied Mathematics or bioinformatics in Kuwait, GCC, and the World. Applicants must hold a Ph.D. degree or equivalent or in the final phase of their Ph.D. If you are interested in a membership, please send us a resume together with a motivation letter. Then, the Steering Committee members meet to decide on membership applications.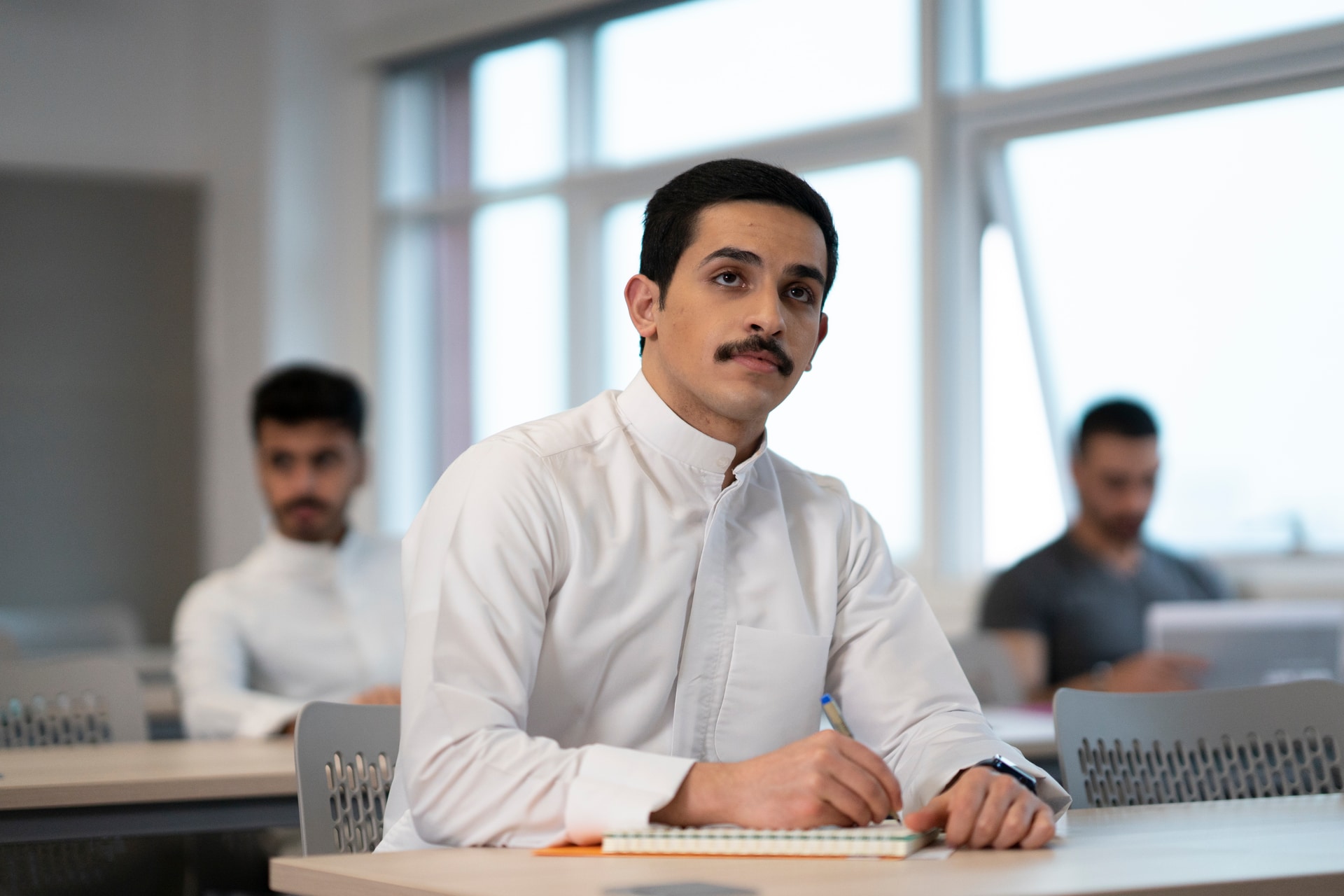 Becoming a Part of CAMB
After a decision has been made, we will notify you and you will eventually become a CAMB member e.g. use our affiliation. Please note that there are no financial obligations arising out of the CAMB membership. If you require any further information, feel free to contact us Note: For non-academic membership regulations, please contact us for further details.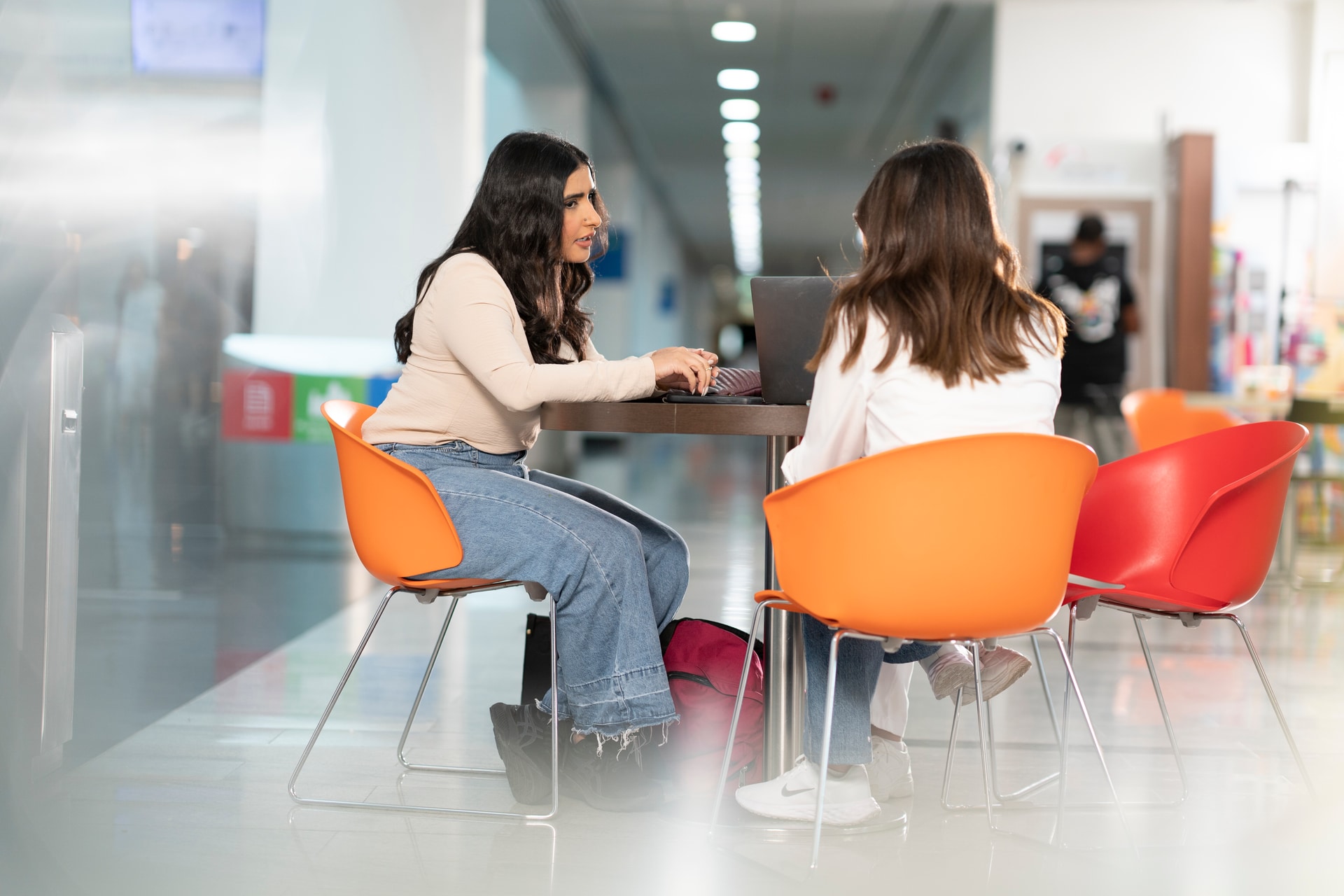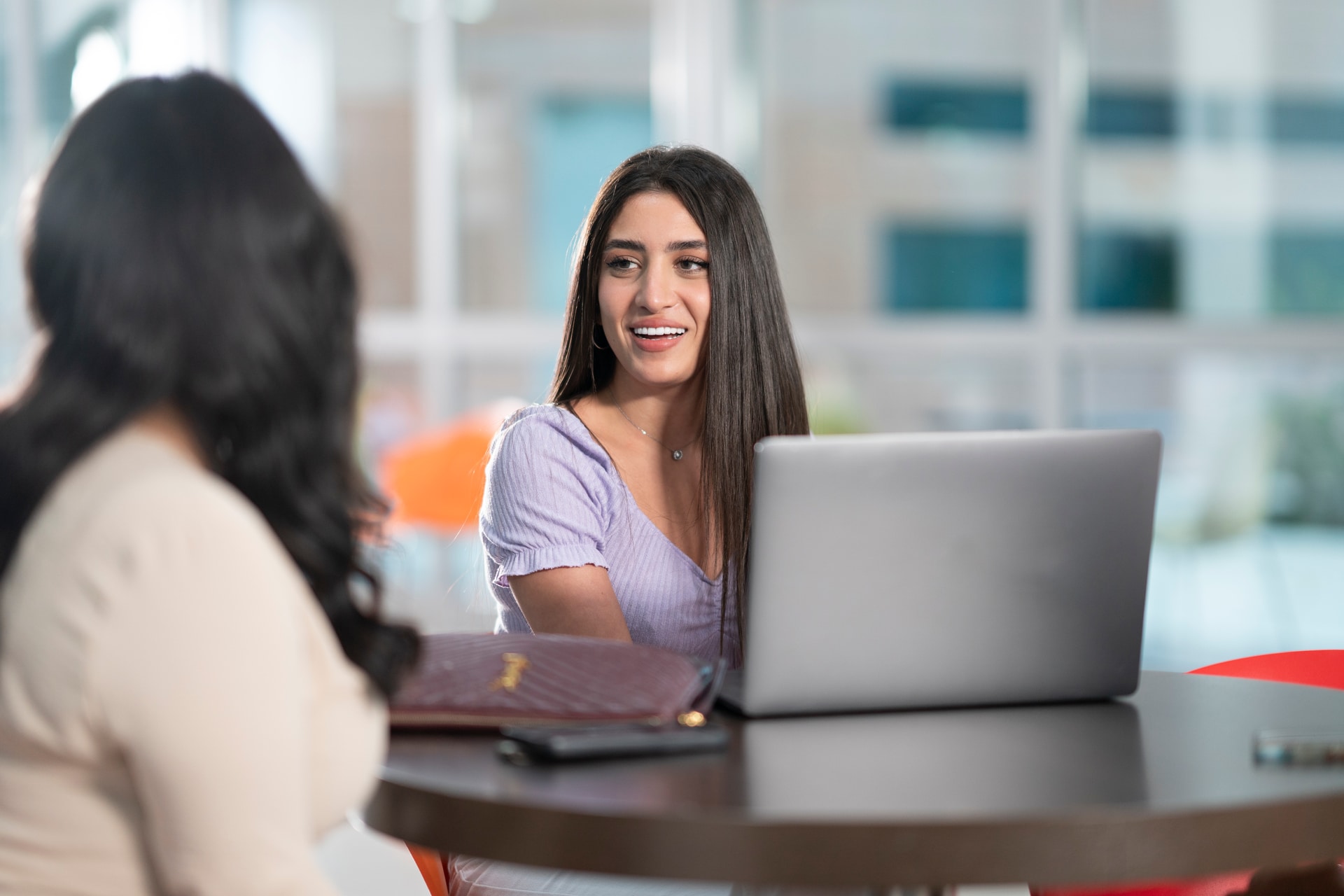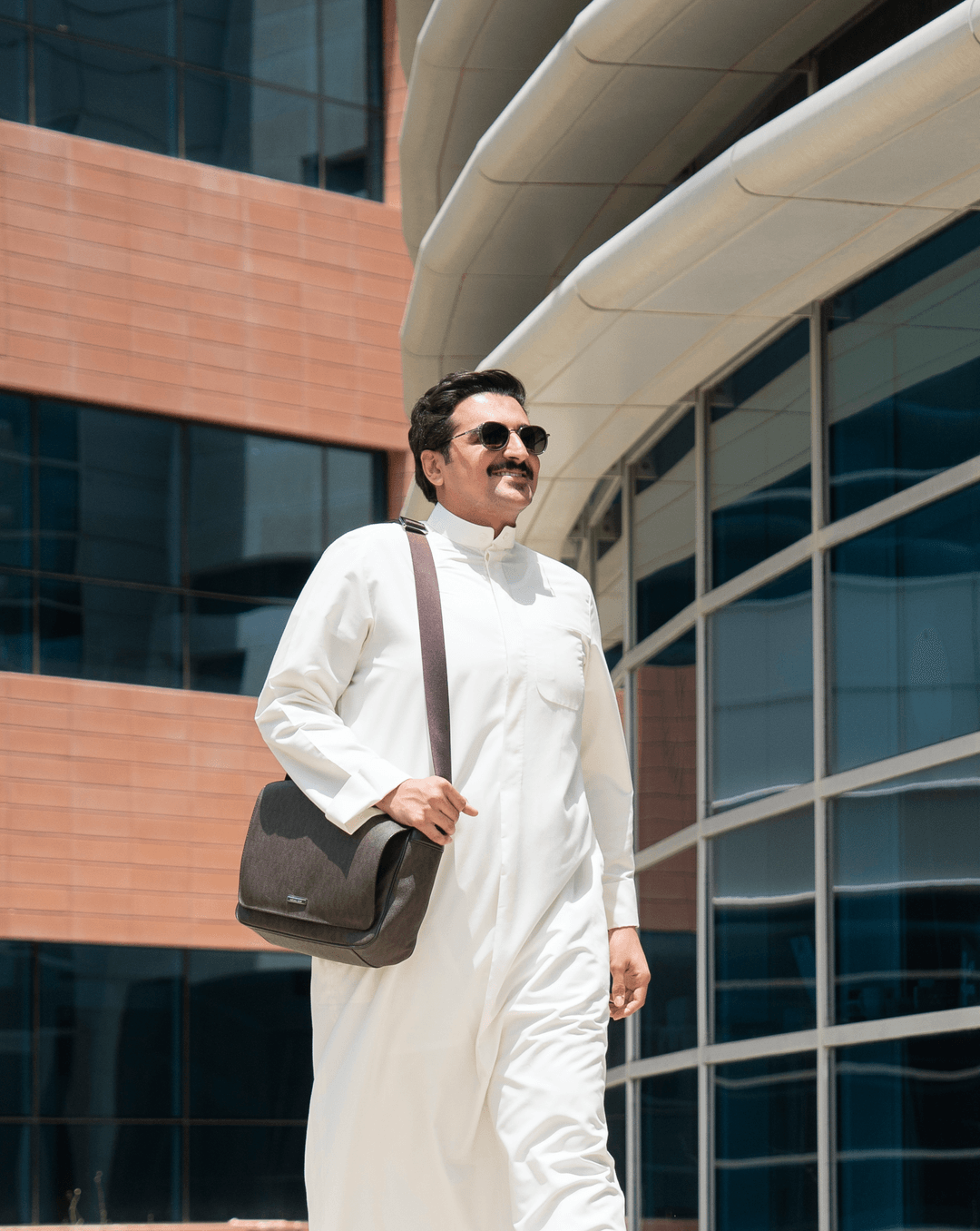 Send Us a Message
Contact us for information and support on programs, campus, and facilities at GUST. We are always ready to assist and provide guidance towards achieving your goals.
Don't hesitate to reach out to us via our Contact Us page and take the first step towards realizing your dreams today!