Collaborators in Discovery: Research Associates
Our Research Associates are integral members of the Center for Applied Mathematics & Bioinformatics. Committed to advancing the frontiers of mathematics and bioinformatics, these dedicated professionals work hand in hand with our Principal Investigators and contribute significantly to our research endeavors. With their diverse backgrounds and expertise, they play a crucial role in driving our innovative projects forward. Explore the profiles of these exceptional individuals who contribute their skills and insights to our mission of excellence.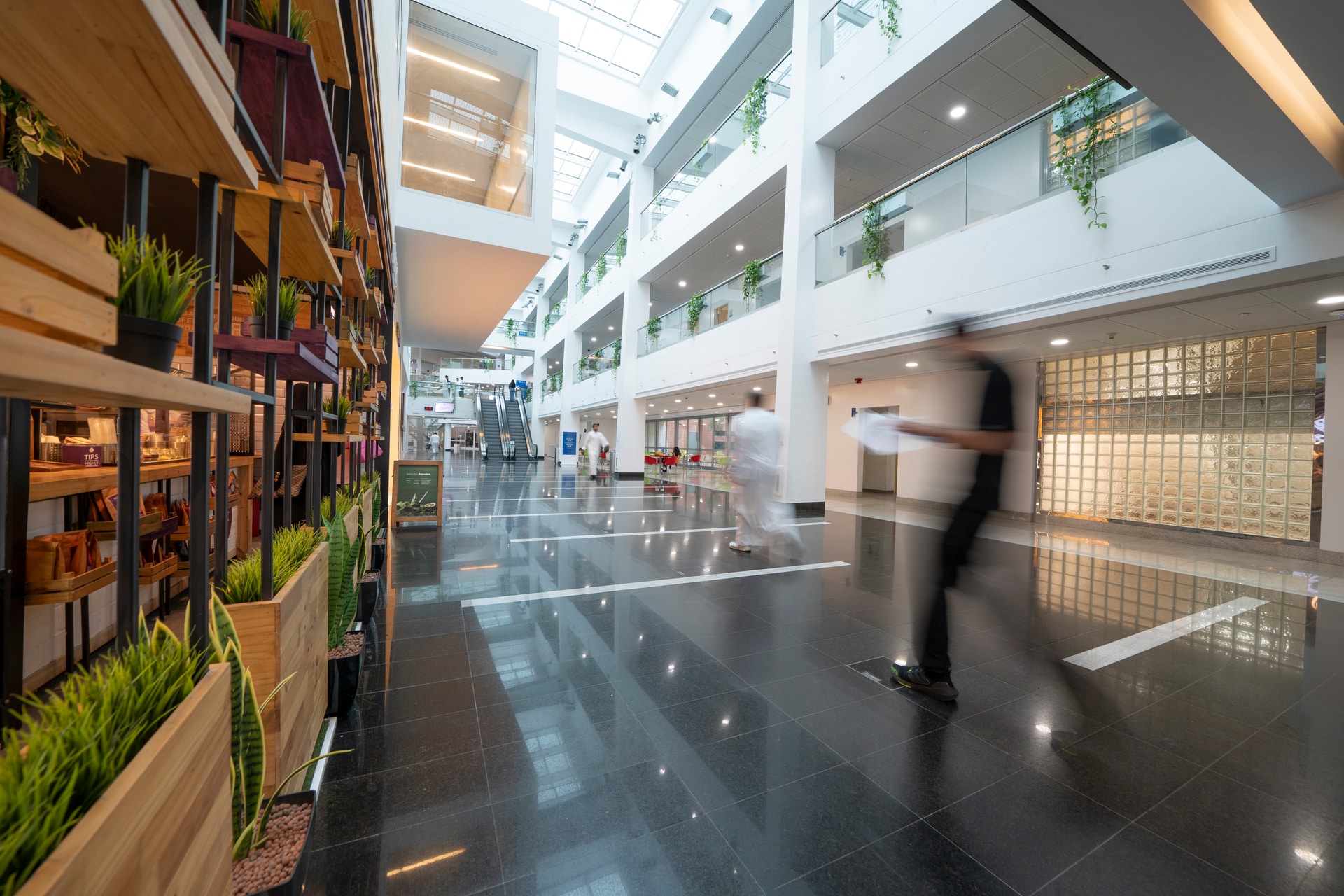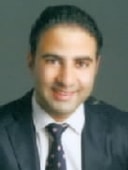 Firas Almasri
Laboratory Instructor, Member of the Canadian Association of Radiation Oncology
M.S. in Biomedical Physics (Ryerson University, Toronto, Ontario, Canada)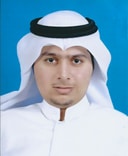 Ahmad Lafi
Research and Teaching Assistant
M.S. in Computer Science

Ayah Beidas
Junior Web Developer, Research Assistant
B.S. in Computer Science
Fatme Ghaddar
Research and Teaching Assistant
B.S. in Computer Science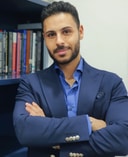 Mohamed M. ElHadad
Systems Engineer
M.Sc. In Systems and Process Control Engineering (Kuwait University, Kuwait)
Student & Alumni Stories on CAMB
My journey at GUST was very insightful, I have learned more about my interests as it shaped and developed my skills.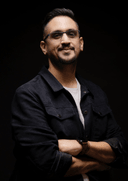 Salem Al Mathkour
PR Creative Team Leader
I acquired numerous skills and gained extensive knowledge that has prepared me for the real world. I am forever grateful for the valuable experiences I had at GUST.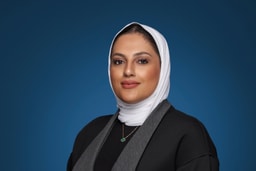 Marwa Marafi
Marketing & Corporate Communications Manager
I had a great experience at GUST and my professors had a big impact on me and my success as it has prepared me to enter my field of work today.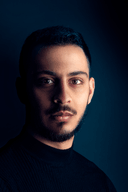 AlWaleed Miqdad
TV Director
My journey at GUST was phenomenal. It enriched my knowledge and understanding of the business world. GUST provided me with the necessary knowledge and skills to succeed in the business world.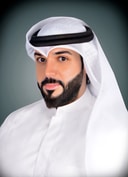 Eisa Al Salman
Senior Accountant at a non-profit organization