Nurturing Future Innovators: Students as Research Assistants
In the Center for Applied Mathematics & Bioinformatics, we believe in empowering the next generation of researchers. Our students, who serve as Research Assistants, are the budding talents that infuse fresh perspectives and energy into our projects. As they gain hands-on experience alongside our seasoned professionals, they play a vital role in advancing our research initiatives. Explore the journeys of these promising young minds who contribute significantly to our center's dynamic and innovative environment.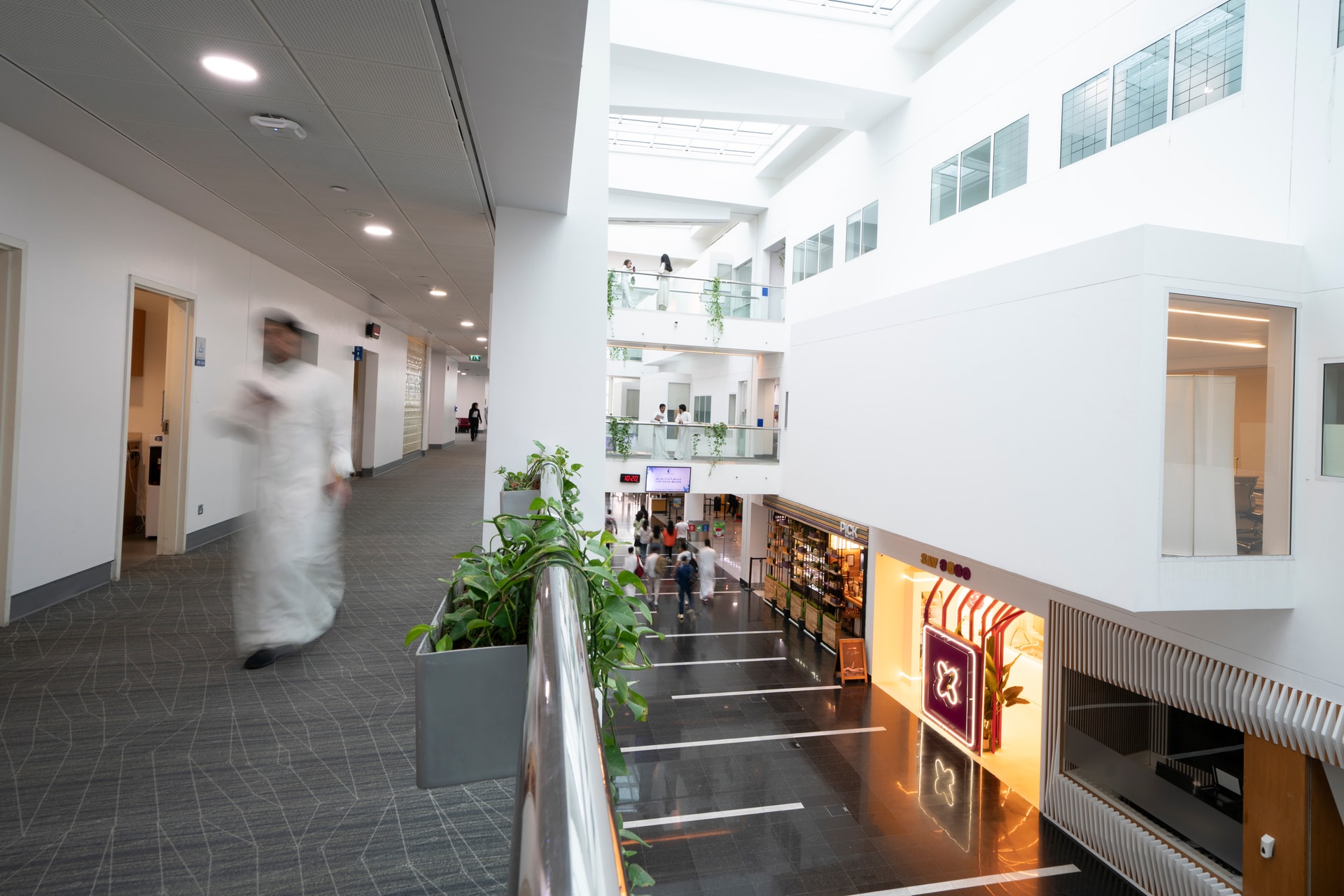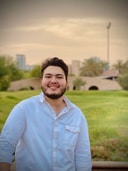 Ahmed Aldabagh
Computer Science student
Junior developer interested in learning new things and being an expert in them.

Ali Jassem
Computer Science Student at GUST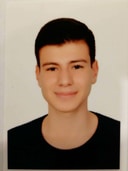 Mohammad Alaskandarani
Computer Science Student at GUST
Mostafa Shirin Bab
Peer Tutor at GUST
Senior Student pursuing B.Sc. CS

Nameer Haidar
Computer Science Peer Tutor at GUST
Omar Tawfik
Computer Science Student at GUST and a Full-Stack developer
Interested in Data Science, Artificial Intelligence and Ethical Hacking.Also, an experienced Unity Gameplay Programmer.

Yousef Al-khateeb
Computer Science Student at GUST
Student & Alumni Stories on CAMB
My journey at GUST was very insightful, I have learned more about my interests as it shaped and developed my skills.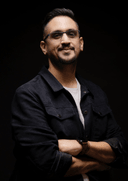 Salem Al Mathkour
PR Creative Team Leader
I acquired numerous skills and gained extensive knowledge that has prepared me for the real world. I am forever grateful for the valuable experiences I had at GUST.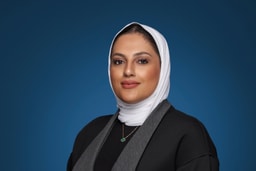 Marwa Marafi
Marketing & Corporate Communications Manager
I had a great experience at GUST and my professors had a big impact on me and my success as it has prepared me to enter my field of work today.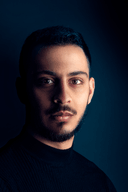 AlWaleed Miqdad
TV Director
My journey at GUST was phenomenal. It enriched my knowledge and understanding of the business world. GUST provided me with the necessary knowledge and skills to succeed in the business world.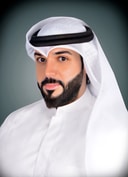 Eisa Al Salman
Senior Accountant at a non-profit organization