Frequently Asked Questions
How do I access library resources online?
You can access library resources through our website using your university credentials. Simply log in to our online catalog and databases to explore our collection of books, journals, and electronic resources.
How can I borrow books from the library?
To borrow books, you will need a valid library card or student ID. Visit the circulation desk with the books you wish to borrow, and our staff will assist you with the checkout process.
What is the loan period for library materials?
The loan period for books and other physical materials varies based on your user category privileges and type of material you want to borrow. Learn more about borrowing by clicking on guidelines and policies.
Can I renew my borrowed items?
Yes, in most cases, you can renew your borrowed items as long as there are no holds placed by other users. You can renew materials online through your library account or by visiting the circulation desk.
What happens if I return a book late?
Late returns may incur overdue fines. It is important to adhere to the due dates and renew your materials if needed. Please refer to the library's fine policy for detailed information on overdue fines.
How can I request a book that is currently checked out?
If a book is checked out, you can place a hold on it through the online catalog. When the book becomes available, you will be notified, and it will be held for you at the circulation desk.
Can I access library resources off-campus?
Yes, our library provides remote access to our electronic resources. You will need to log in using your university credentials through the library website to access databases, e-journals, and e-books from anywhere.
How can I get help with my research?
Our librarians are available to assist you with your research needs. You can visit the library in person, reach out through email or chat, or schedule a research consultation for personalized assistance.
Does the library offer printing and photocopying services?
Yes, the library has printing and photocopying services available for students. Printing and photocopying stations can be found within the library, and you may need to use your university card to access these services.
If you have further questions or need additional assistance, please don't hesitate to reach out to our friendly library staff.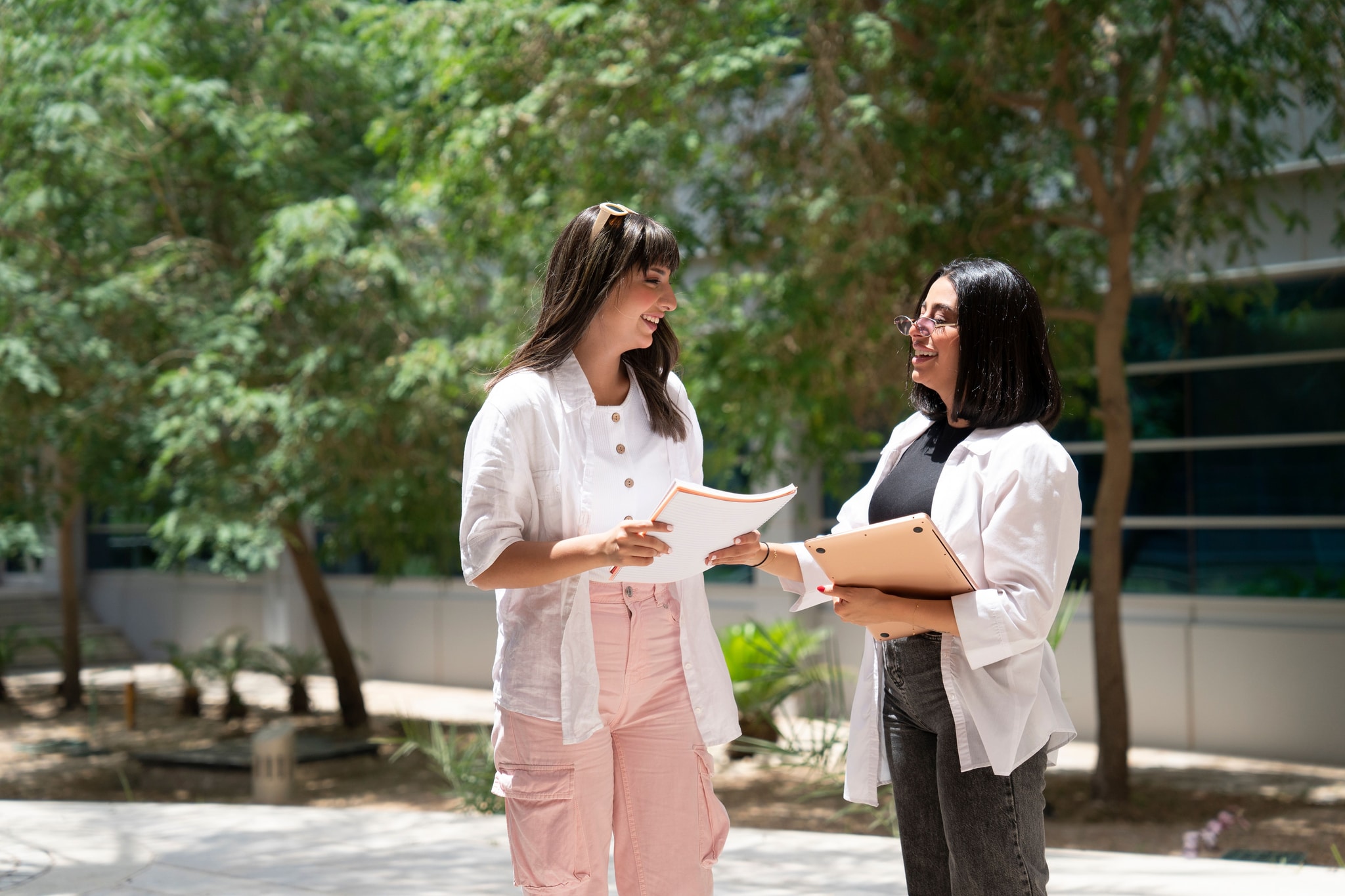 Glossary
Click on the link below to our College Glossary, which is a valuable reference tool with definitions of technical terms and facilitates understanding and communication in a field or subject area. It simplifies complex terminology and promotes clarity in various texts and documents.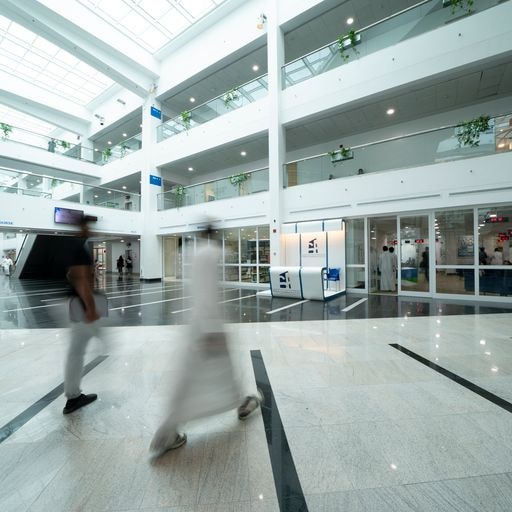 Informational Literacy
Information literacy is a vital skill in today's digital world, encompassing the ability to find, evaluate, and use information effectively. With an abundance of data available, being information literate is crucial for making informed decisions, distinguishing reliable sources from unreliable ones, and contributing to meaningful discussions.