Resources & Support
Our library serves as the intellectual hub of our campus, offering a wealth of resources, services, and spaces to support your academic pursuits, research endeavors, and personal growth.
As you explore our library website, you will discover a vast collection of books, e-books, scholarly journals, databases, and multimedia materials that cover a wide range of subjects. Our comprehensive collection is carefully curated to support the diverse needs and interests of our students, faculty, and researchers.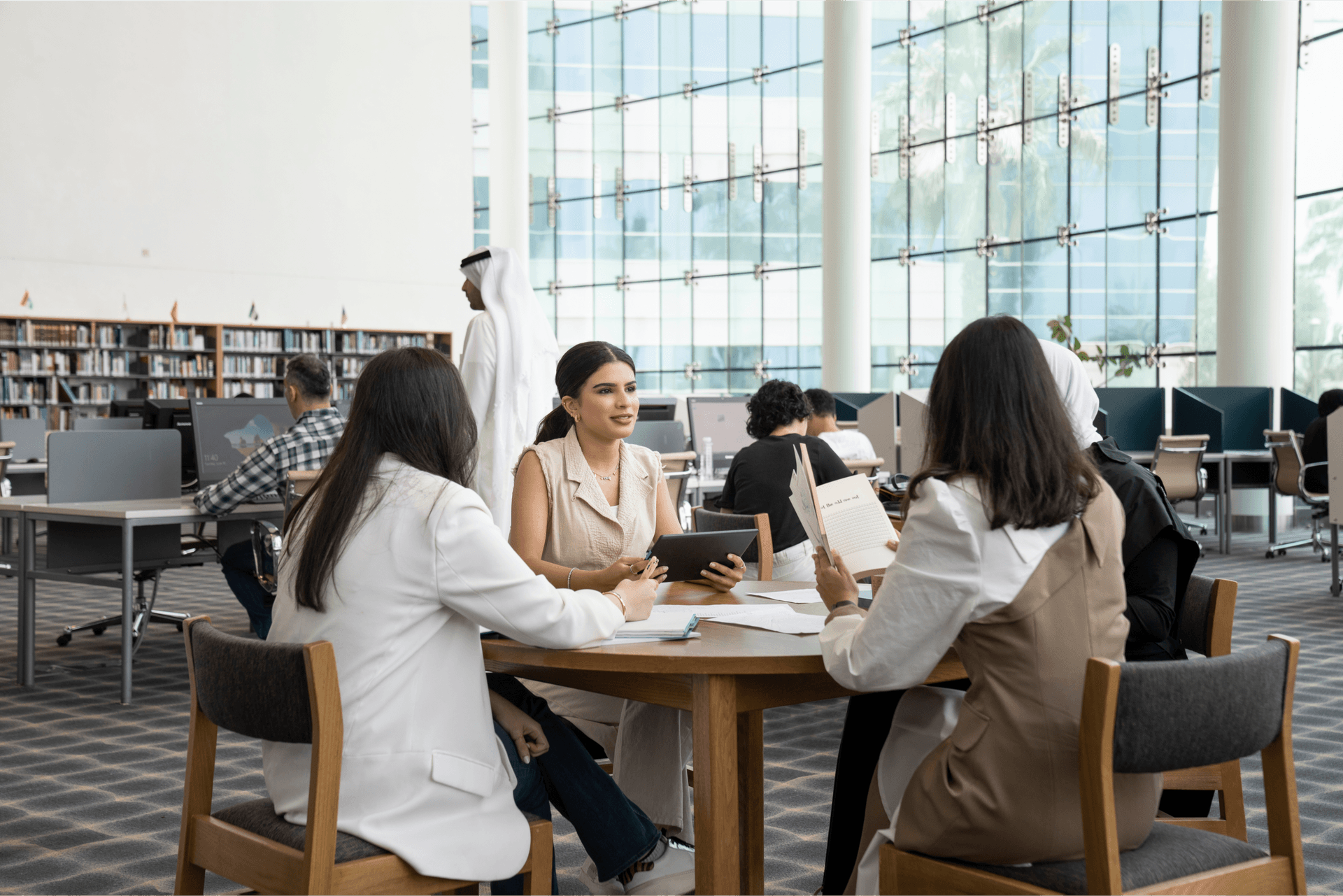 Enhancing Your Research Experience
In addition to our extensive collection, our library offers a variety of services to enhance your research and learning experience. Knowledgeable librarians are available to provide research assistance, help navigate databases, and offer guidance on citing sources and academic integrity. You can schedule personalized research consultations or attend workshops to develop your information literacy skills.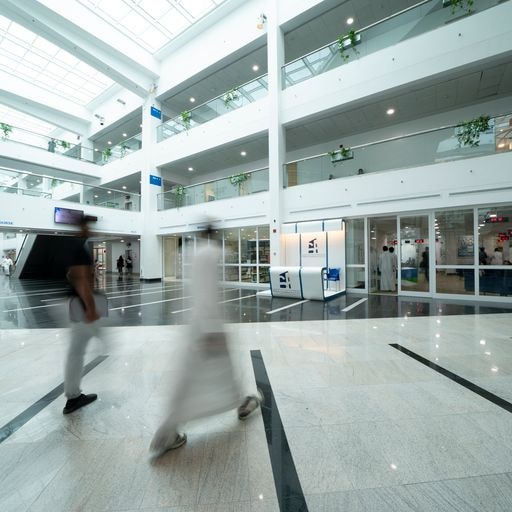 Database Tutorials
To access support videos and step-by-step guides for utilizing our databases, simply click the link below. These valuable resources are designed to assist you in effectively navigating and maximizing the potential of our database offerings.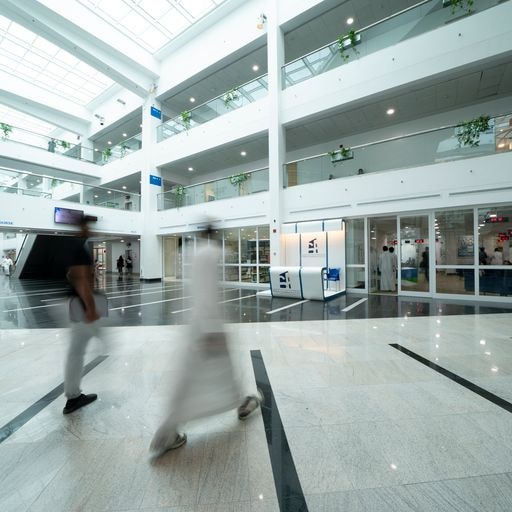 Research Guide
Click the link below to get an instructive manual to grasp the Research Process steps, enabling you to produce precise, relevant, original, and academically accepted work at GUST successfully.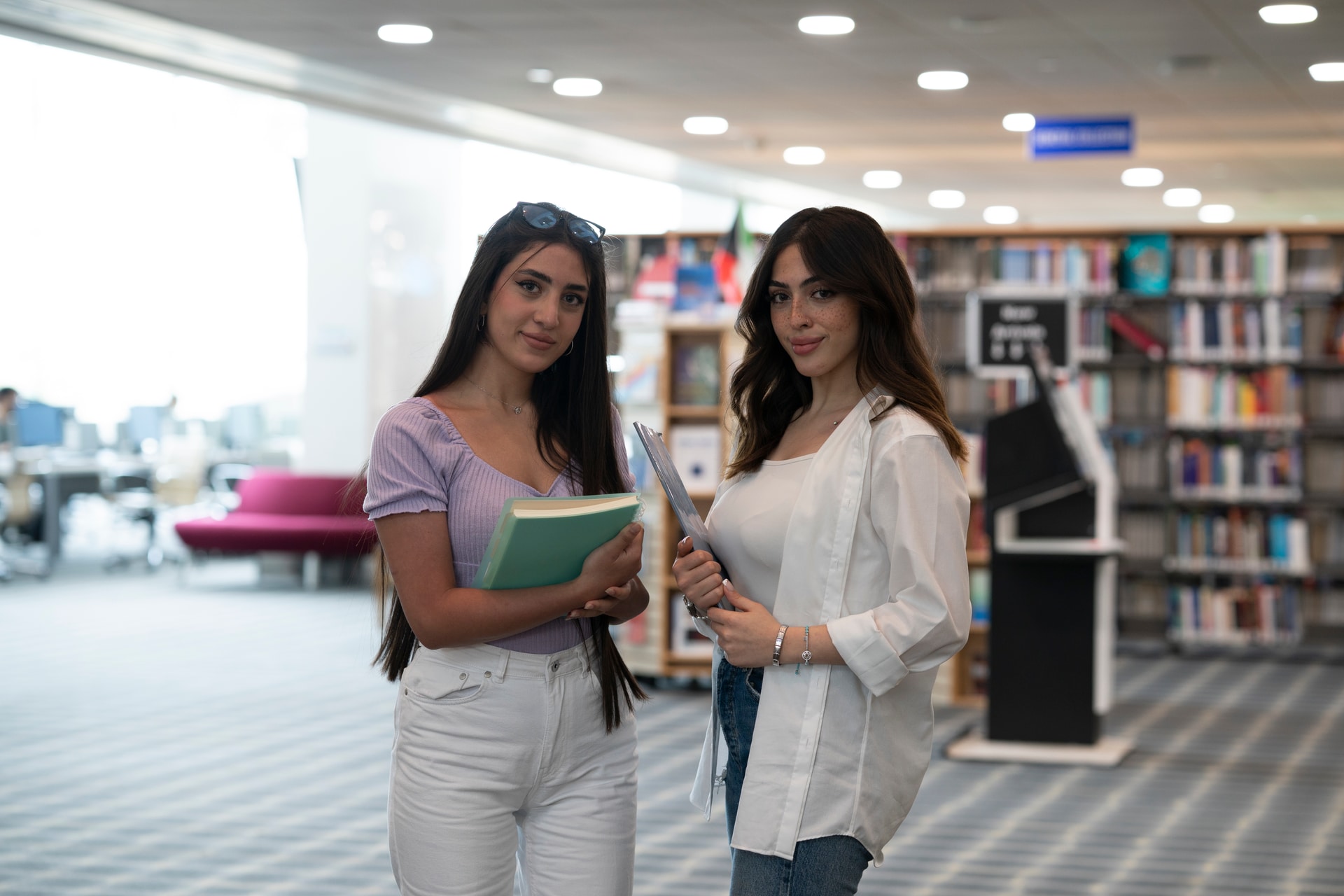 Subject Guides
Click on the link below to access the Library Guides page. These are curated resources designed to help you find information effectively. They provide subject-specific recommendations, research strategies, and citation guidelines to assist users in their academic journey.