Clone of CFA LEVEL 1 Exam Preparation
The CFA® charter is the most prestigious, globally recognized standard designation in the field of Finance. Issued by the CFA Institute-USA, CFA® Program bridges industry practice, investment...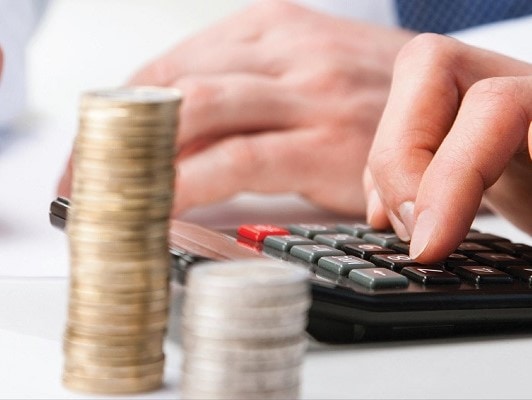 Clone of CFA LEVEL 2 Exam Preparation
The CFA Level 2 Exam Preparation Program curriculum zooms in on the precise know-how and skills you need to succeed in the investment profession. CFA Level 2 is the second of...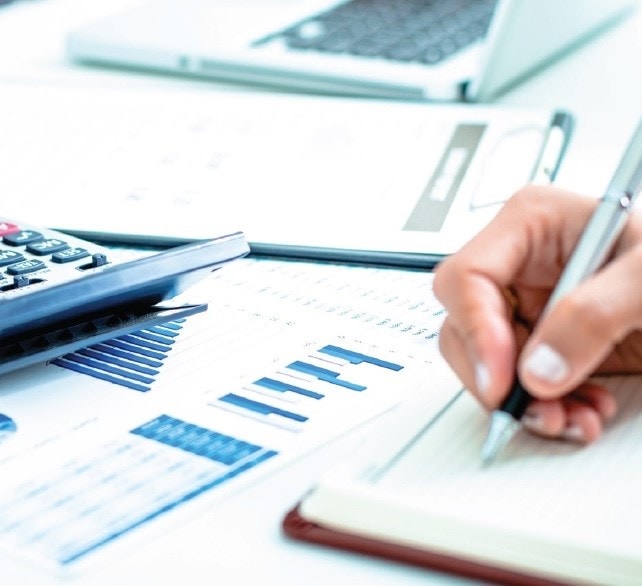 Clone of CMA Exam Preparation
The CMA, issued by the Institute of Management Accountants (IMA), is an advanced professional certification specifically designed to give anyone working in accounting and financial services a...

Clone of CPA Exam Preparation
CPA (Certified Public Accountant) is a leading accountancy qualification in the United States of America, which has gained international recognition over the years. This qualification provides...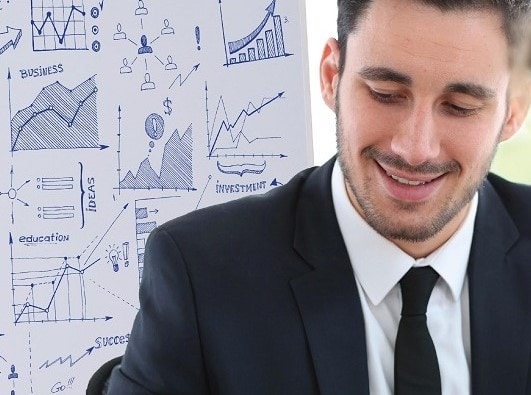 Clone of ENGLISH+ Program
In this era, speaking English is a must for social and professional growth. We need English for travelling, shopping, at work, etc.… After a thorough study of the Kuwaiti market, we found out that...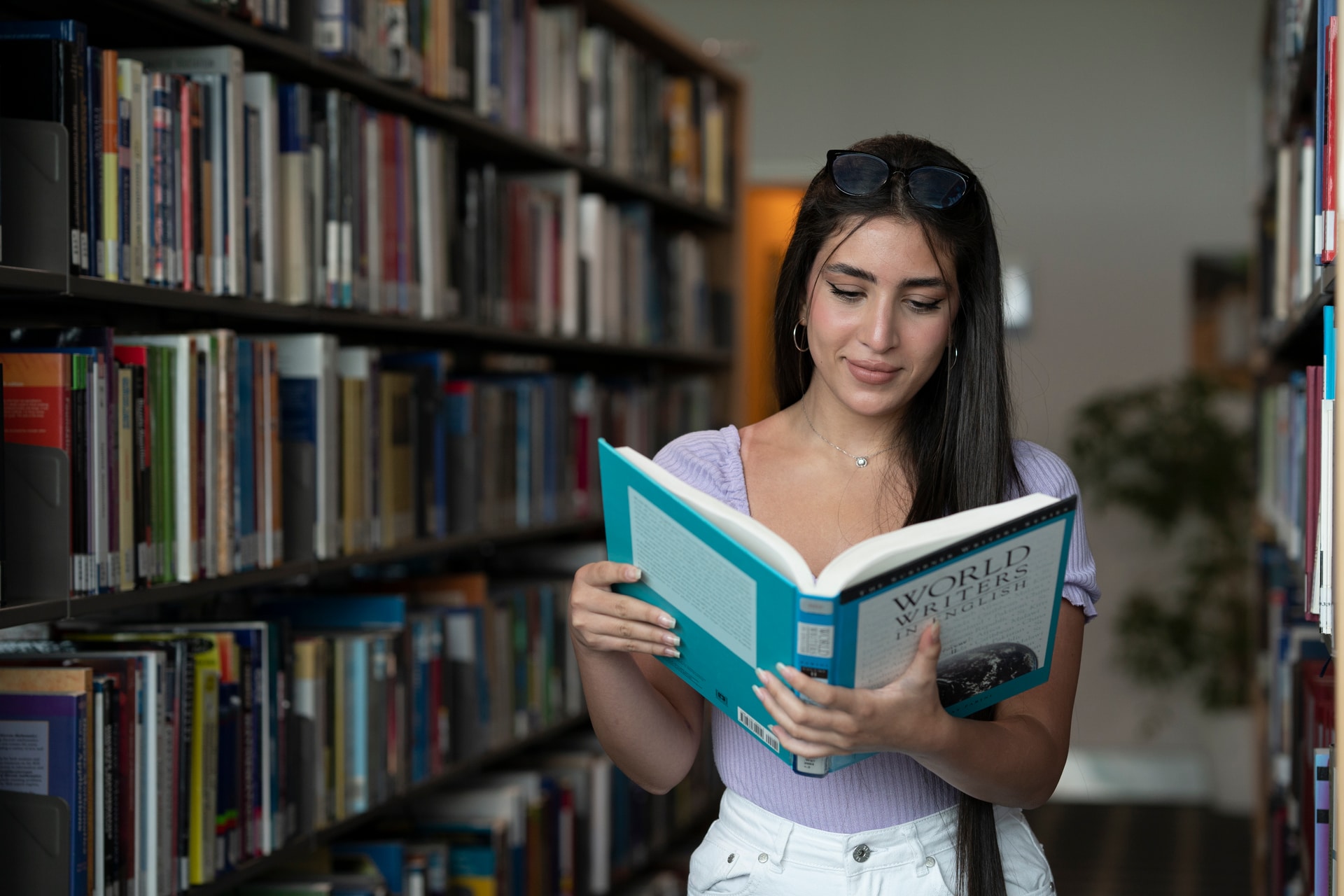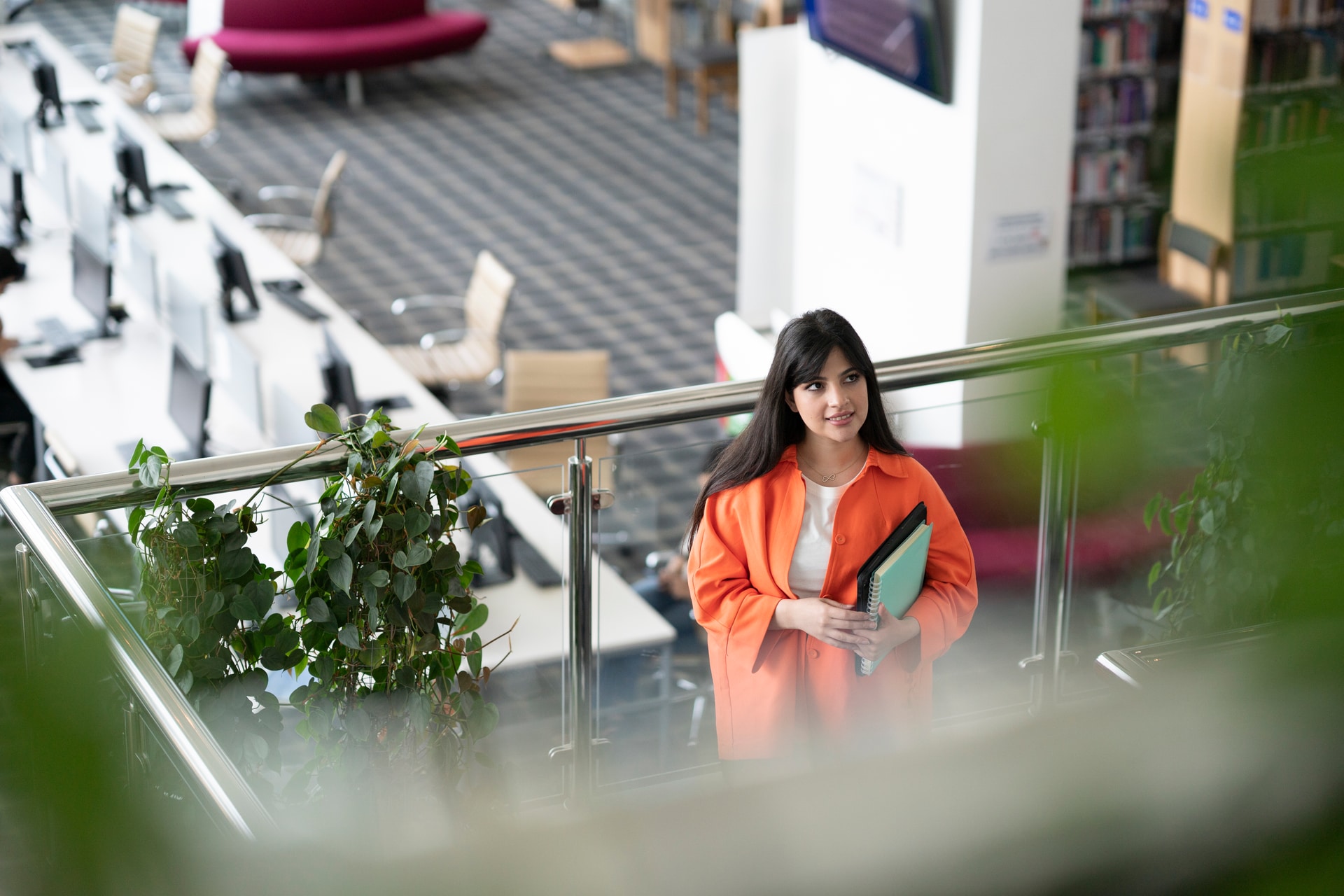 Clone of GMAT Exam Preparation
GMAT measures general verbal, mathematical, and analytical writing skills. It also evaluates analytical skills and features both multiple-choice and essay questions.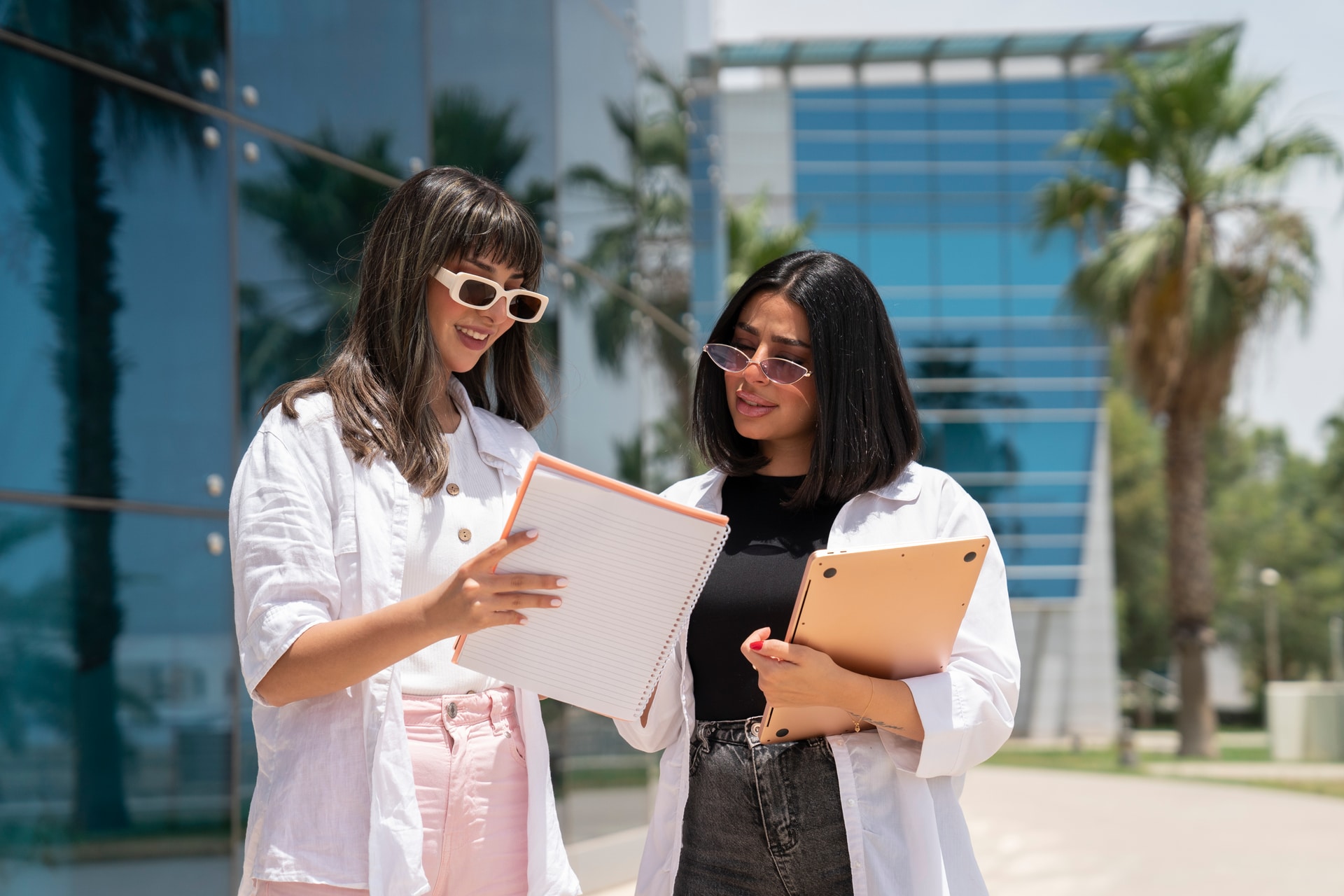 Clone of Healthcare Management & Quality Certificate (HMQ)
HMQ program is a professional interactive universal program qualifying practitioners in Healthcare Management & Quality Improvement since 2010.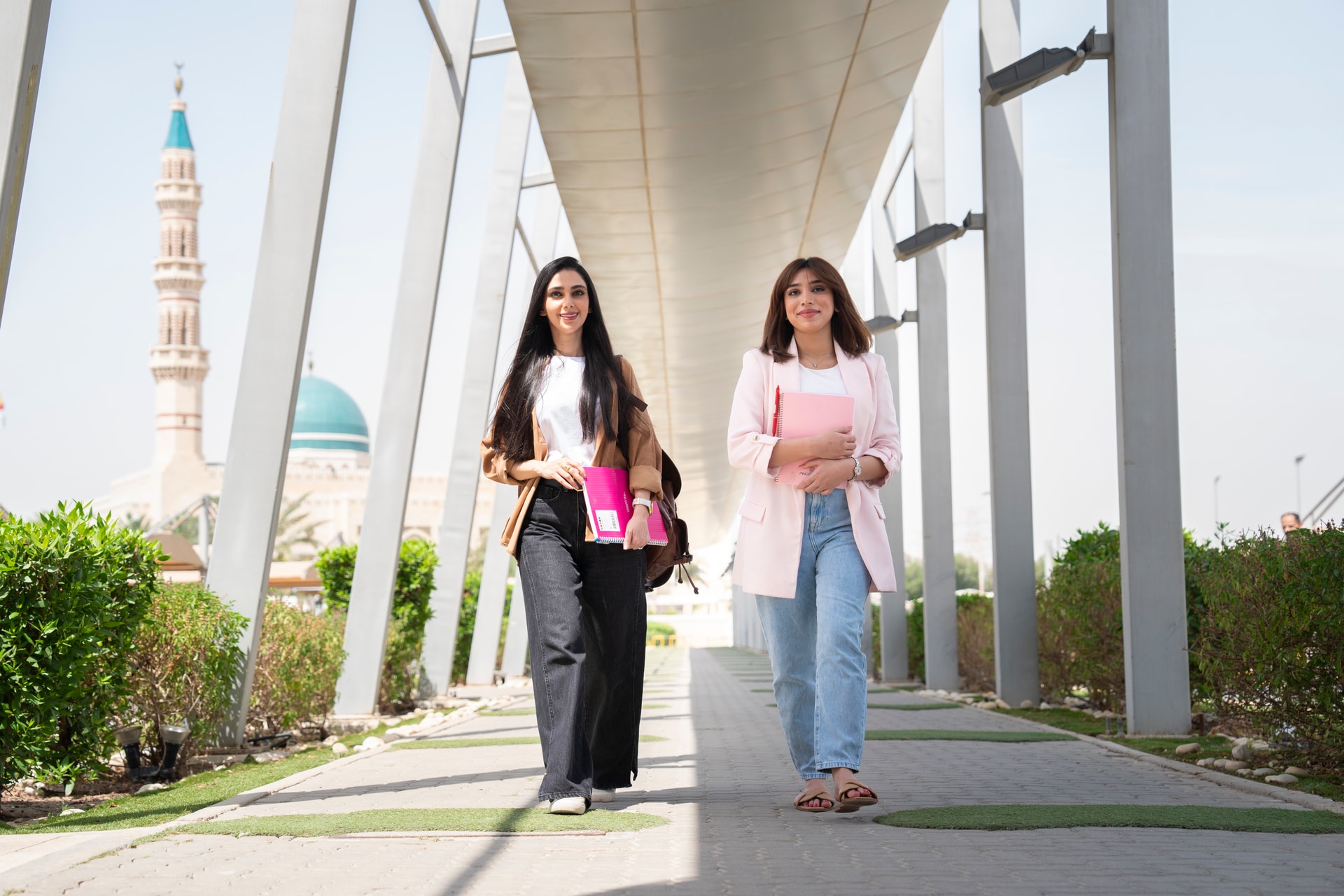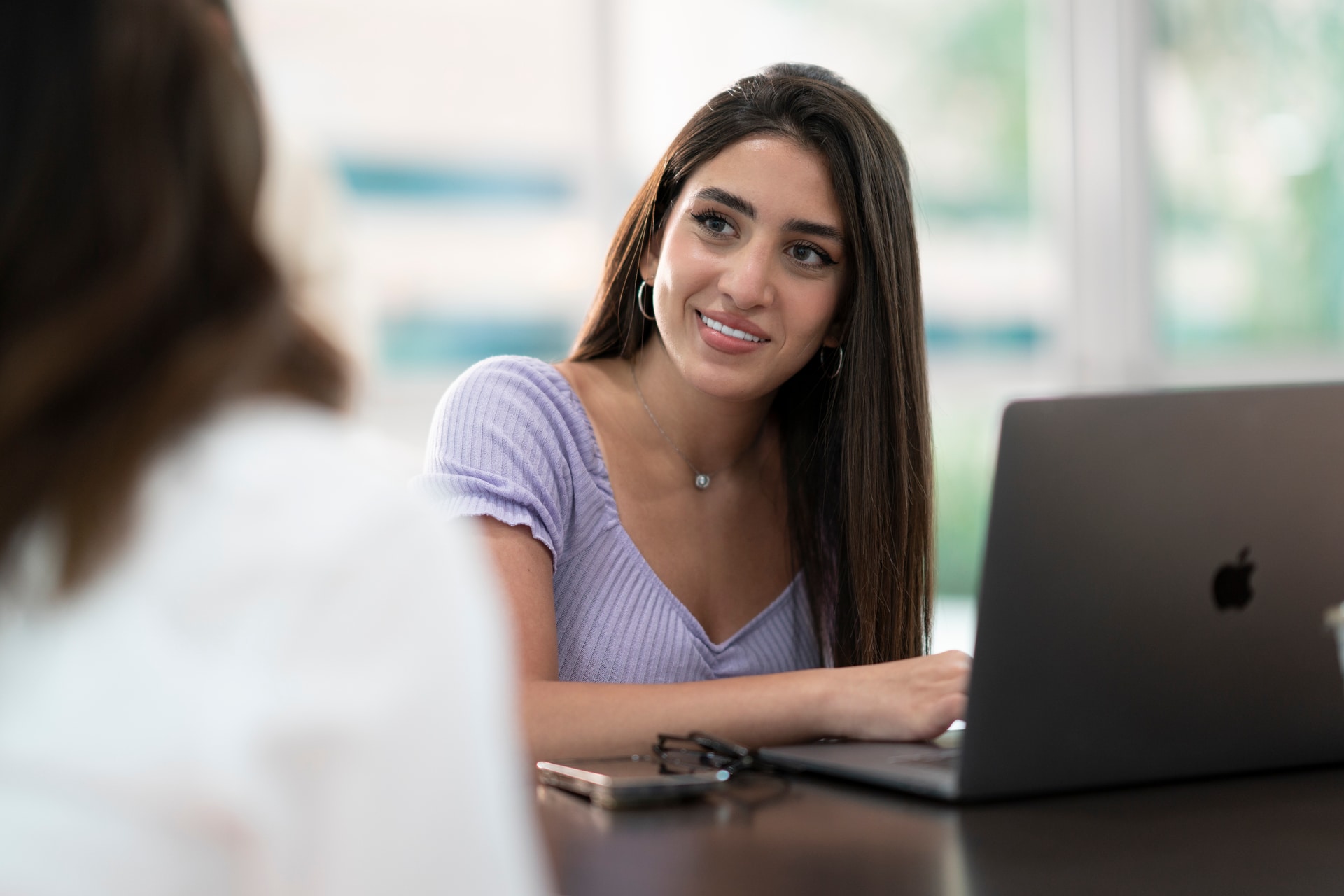 Clone of Project Management Professional (PMP)® Exam Preparation
Project Management Professional (PMP)® Exam Preparation course will cover project, business and management topics that regularly appear on the exam. The course will clarify the key concepts and...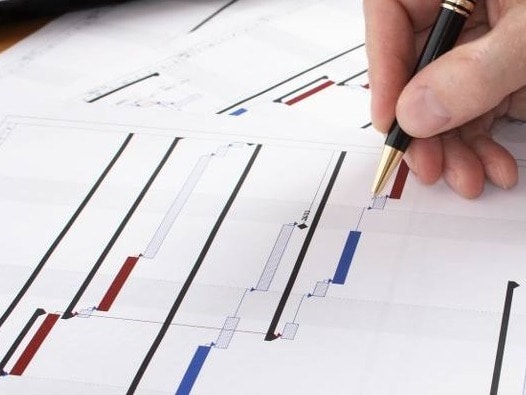 Clone of SHRM-CP/SHRM-SCP Exam Preparation
To meet the growing business needs, SHRM has established two competency-based certifications, the SHRM Certified Professional (SHRM-CP) for early- and mid-career professionals and the SHRM Senior...