Welcome to CAMB
At the Center for Applied Mathematics and Bioinformatics (CAMB), we're at the forefront of groundbreaking research and collaborative endeavors. Situated at the Gulf University of Science and Technology (GUST) in Kuwait since 2016, CAMB has established itself as a hub for cutting-edge exploration at the intersection of computational sciences, engineering, biosciences, economics, finance, and chemistry.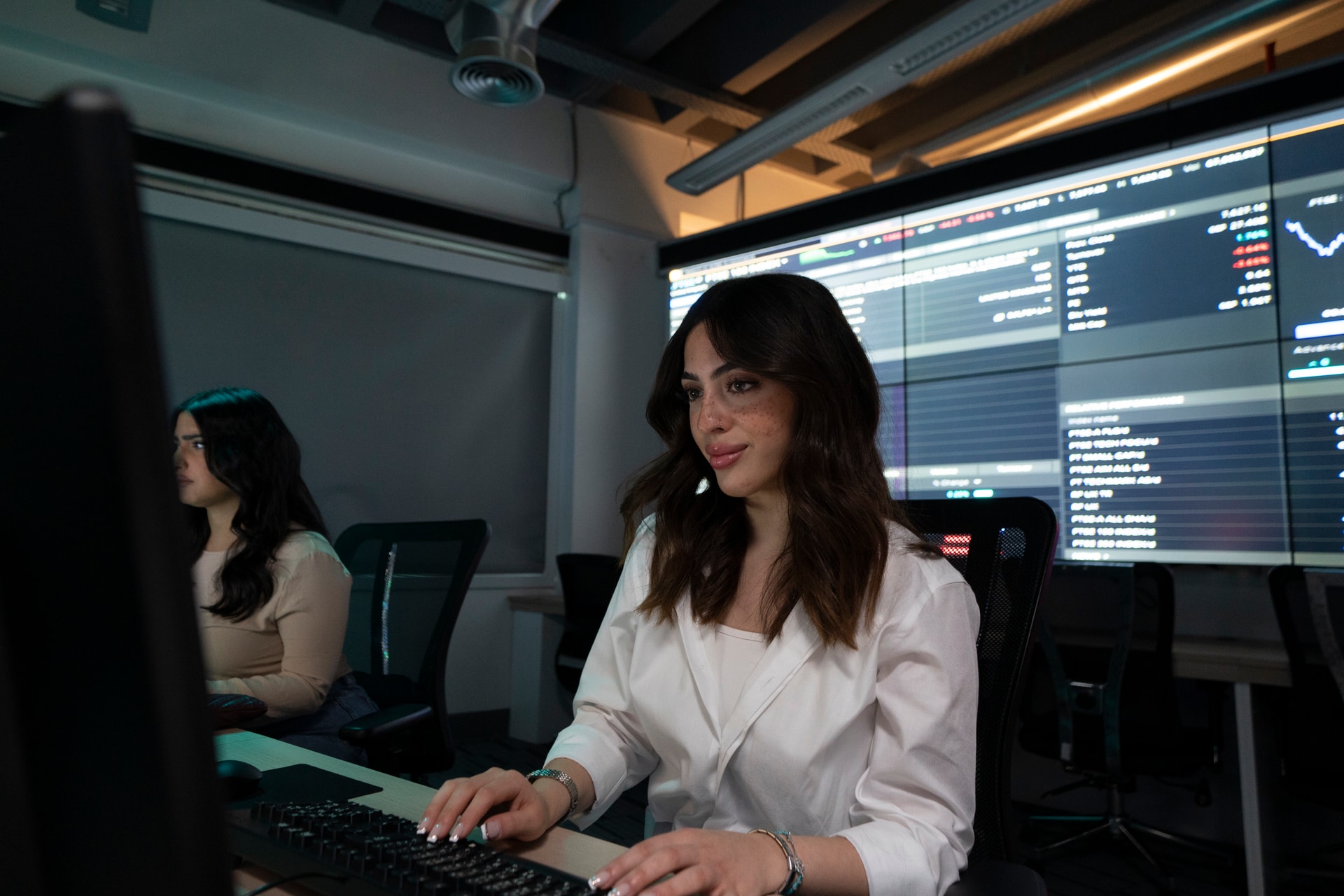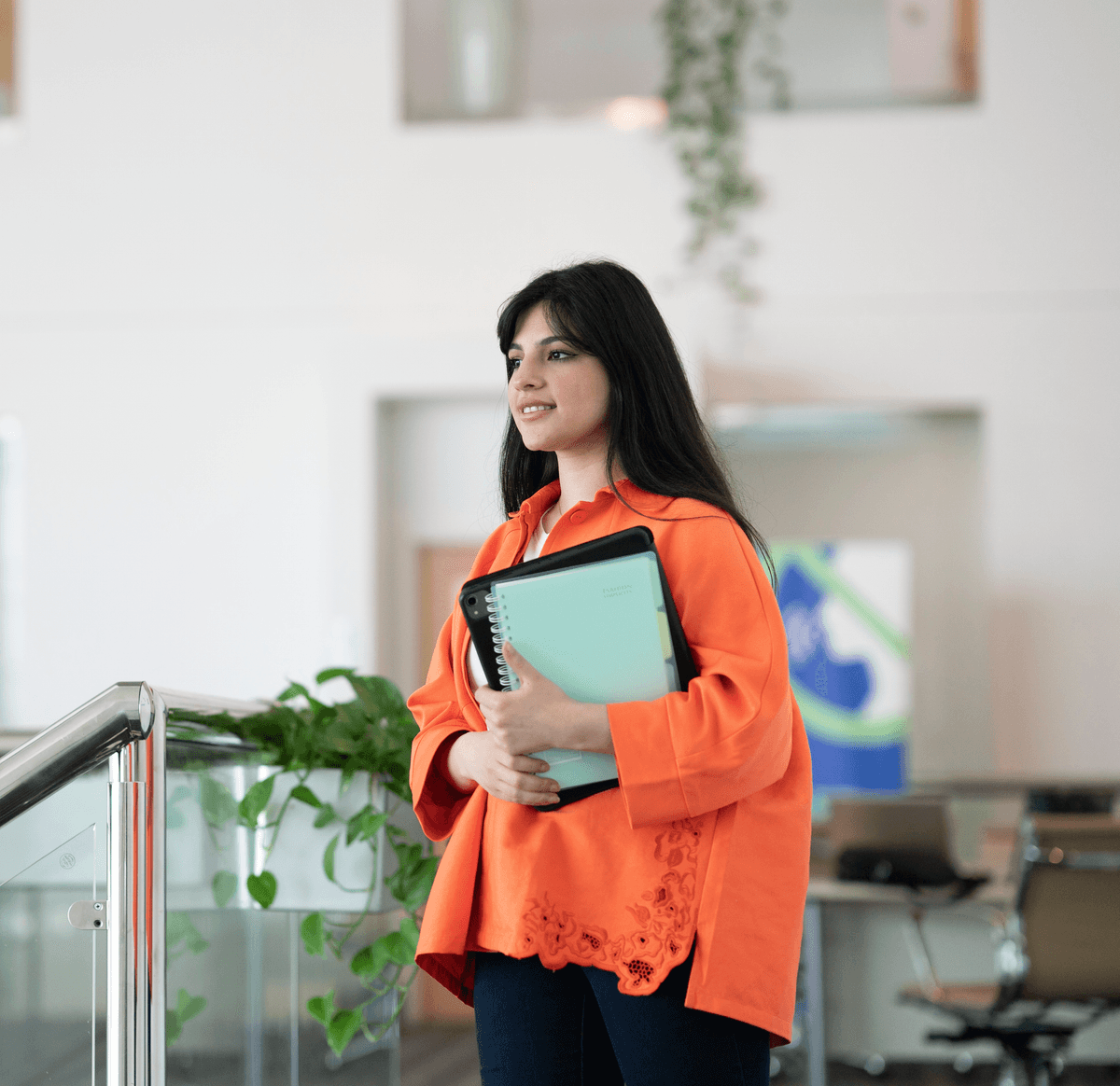 Where Innovation Meets Interdisciplinarity
Our Mission
Our mission is clear: to foster interdisciplinary research, facilitate academic-industry partnerships, and provide exceptional educational opportunities for students and faculty alike. With a team dedicated to integrity, innovation, and excellence, we're driving advancements that lead to real-world solutions for complex systems.
Join Us on the Path to Computational Innovation
Explore our vibrant community, delve into our five core research areas, and join us on our journey to unlock innovation through the power of computational science. Welcome to CAMB, where we're shaping the future through collaboration, exploration, and a passion for pushing the boundaries of knowledge.
Who We Are and What We Stand For
Welcome to the heart of CAMB, where our story unfolds. Dive into the rich tapestry of our center's history, mission, vision, values, and goals. Learn about the passionate individuals who drive our innovation and explore the interdisciplinary landscape that defines us. As you navigate through the pages of our "About Us" section, you'll gain insight into the core principles that guide our work and the profound impact we strive to make. Get ready to embark on a journey of knowledge, collaboration, and excellence with CAMB as your guide.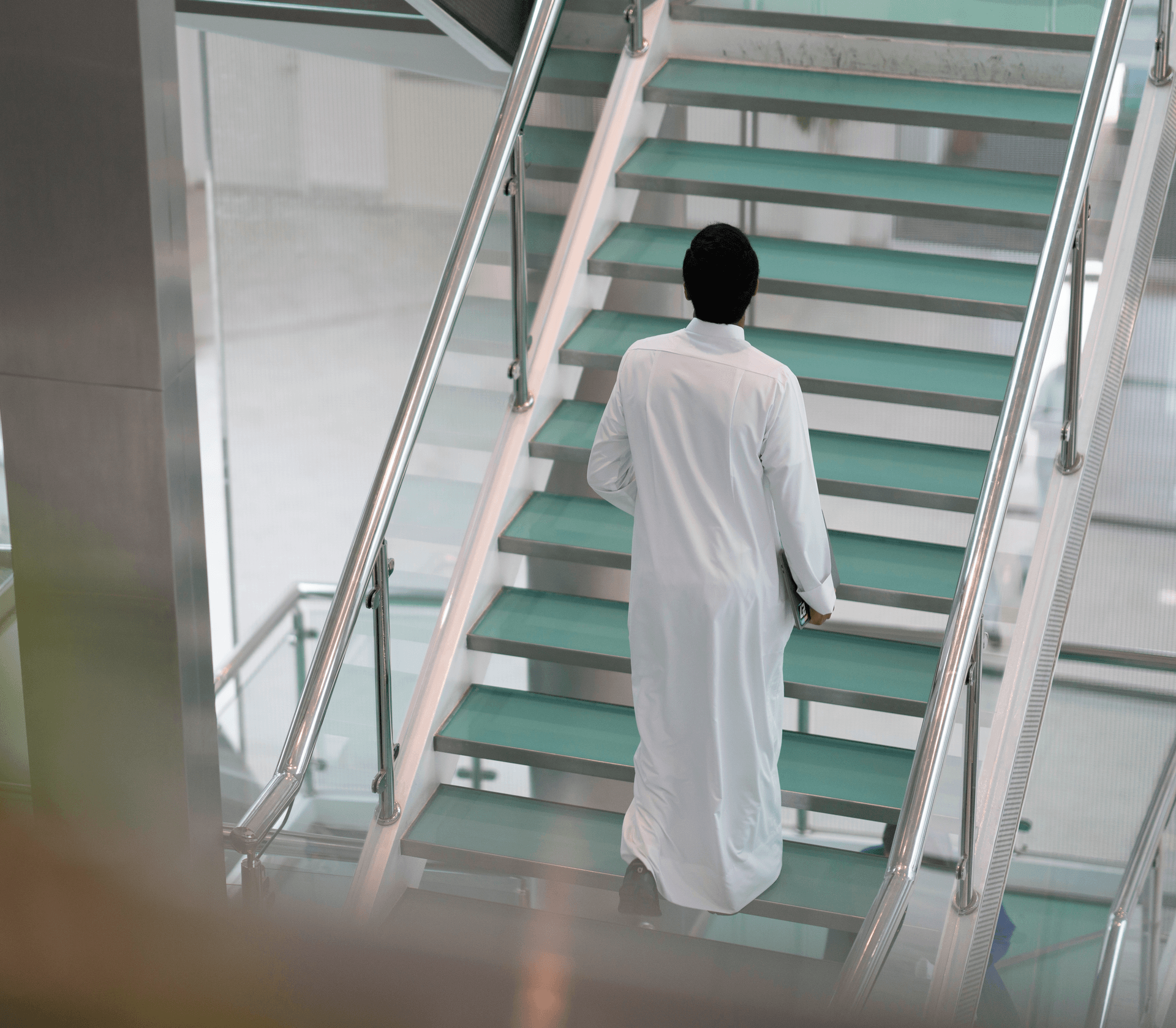 Our Team of Visionaries
Step into the vibrant world of CAMB's community and get to know the dedicated professionals who fuel our innovation engine. From Principal Investigators and Research Associates to our esteemed Steering Committee and talented Research Assistants (Students), our team collaborates tirelessly to advance the frontiers of mathematics and bioinformatics. In the "People" section, we introduce you to the passionate individuals behind CAMB's success, sharing their stories, expertise, and contributions. Join us in celebrating the people who make CAMB a hub of excellence in interdisciplinary research.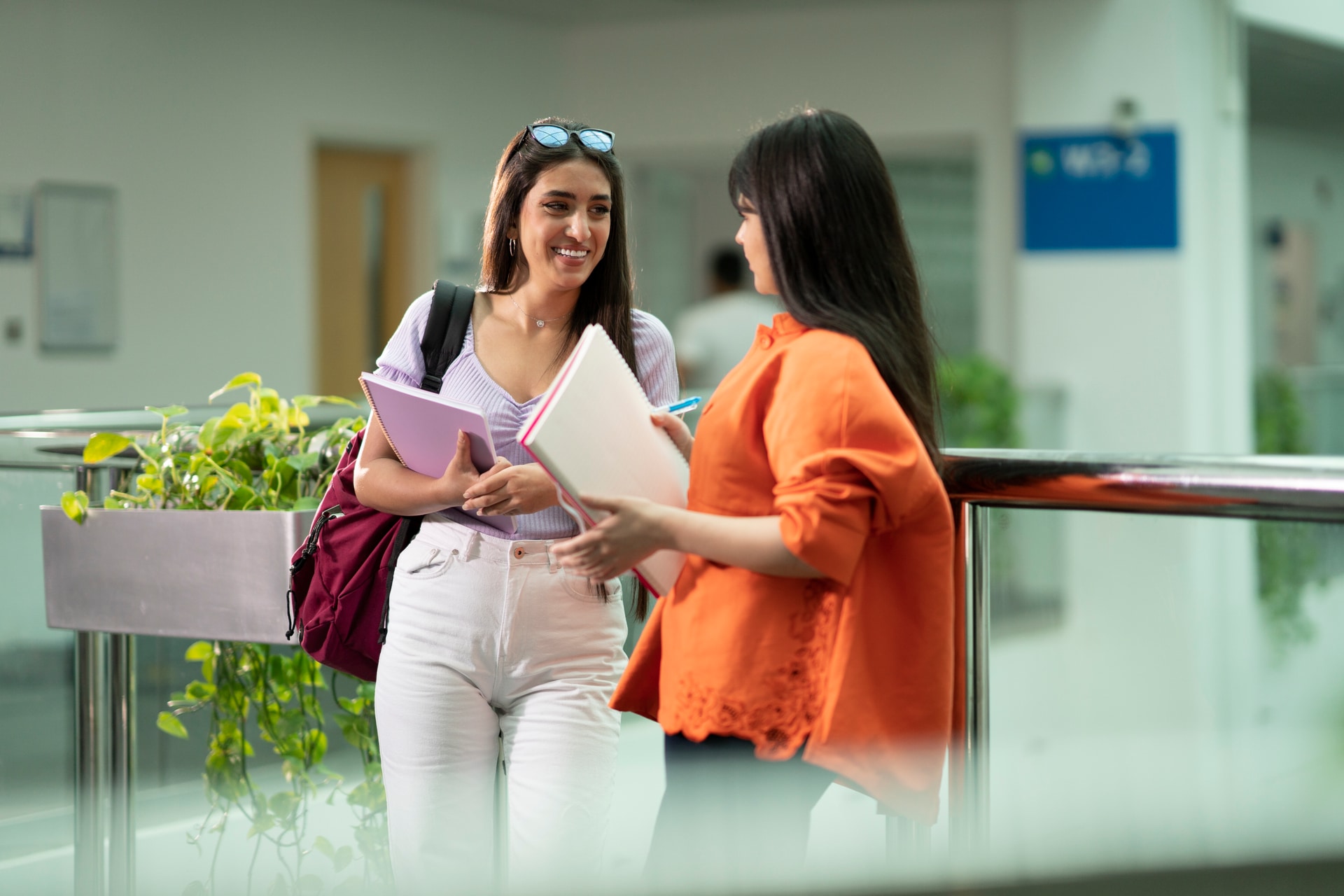 Unveil the World of Discovery
Prepare to embark on a journey of exploration and innovation as we unveil CAMB's dynamic research landscape. Our interdisciplinary center is committed to pushing the boundaries of knowledge in five strategic research areas, where mathematical and computational methodologies converge to solve complex real-world challenges. Dive into the intricacies of Systems Biology and Bioinformatics, Computational Finance and Economics, Data Science & Statistical Modeling, Scientific Computing, and Chemoinformatics and Molecular Modeling. In the "Research" section, we provide insights into our research endeavors, the minds behind them, and the transformative impact they have on science and society.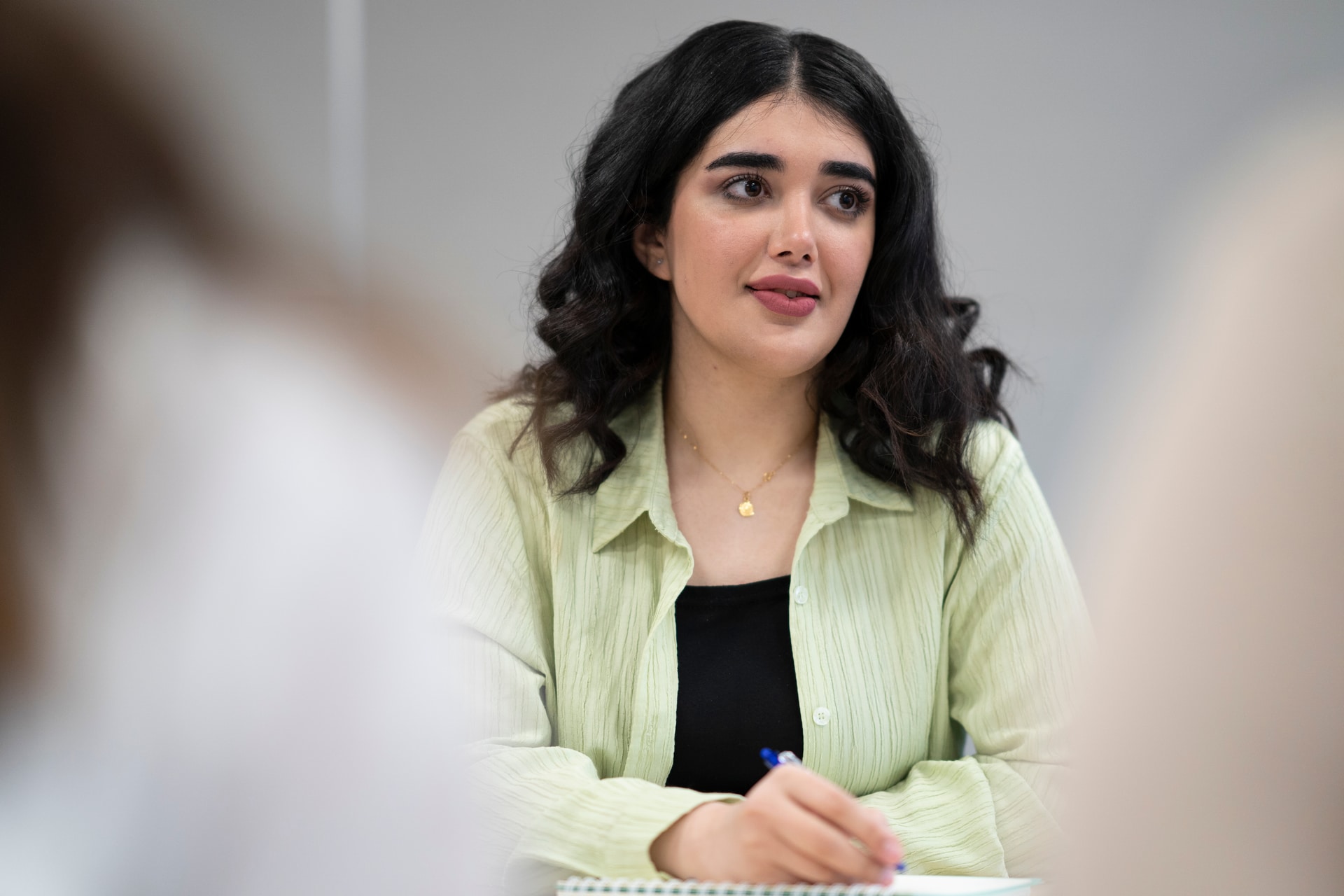 Journey Through Our Knowledge Repository
Explore the culmination of our research endeavors in the realm of mathematics and bioinformatics through CAMB's extensive collection of publications. In the "Publications" section, you'll find a treasure trove of scholarly work, ranging from research papers and articles to conference proceedings and more. Dive into the world of academic excellence and innovation as we share our contributions to the scientific community and beyond. Discover the insights, discoveries, and knowledge that define CAMB's commitment to advancing the frontiers of computational science.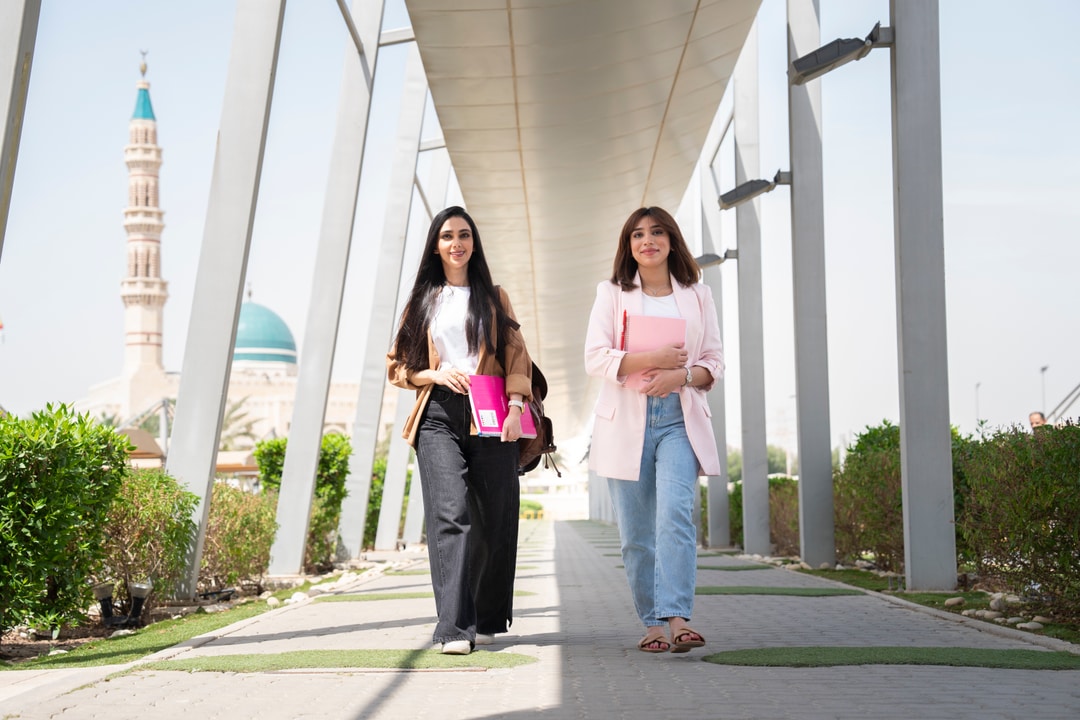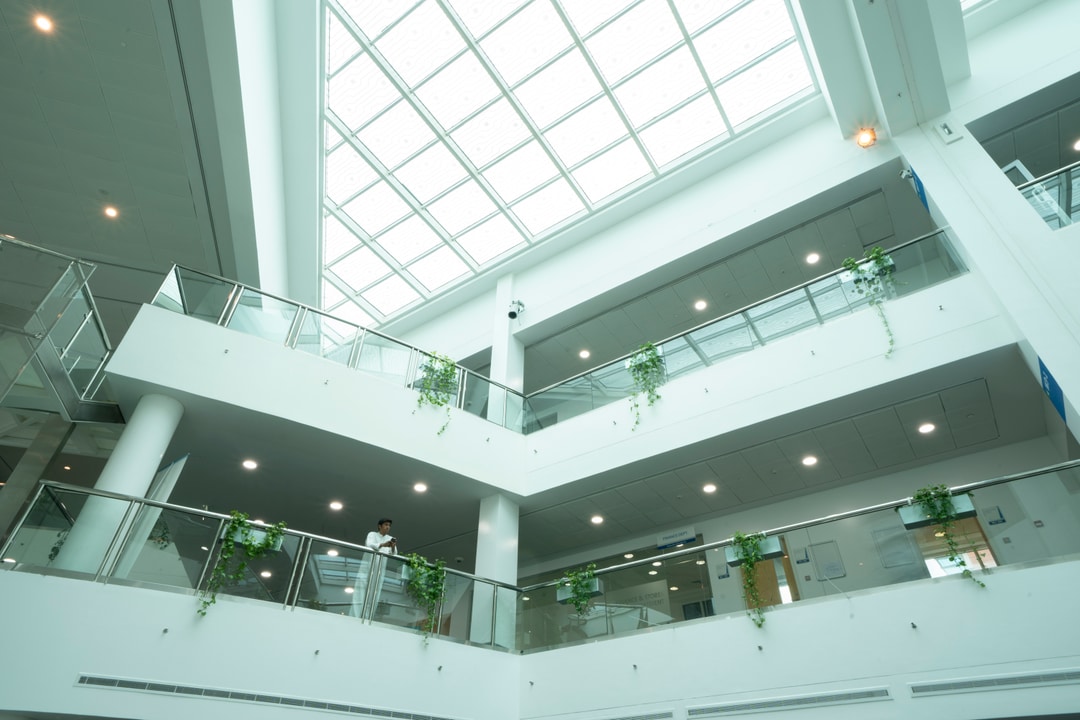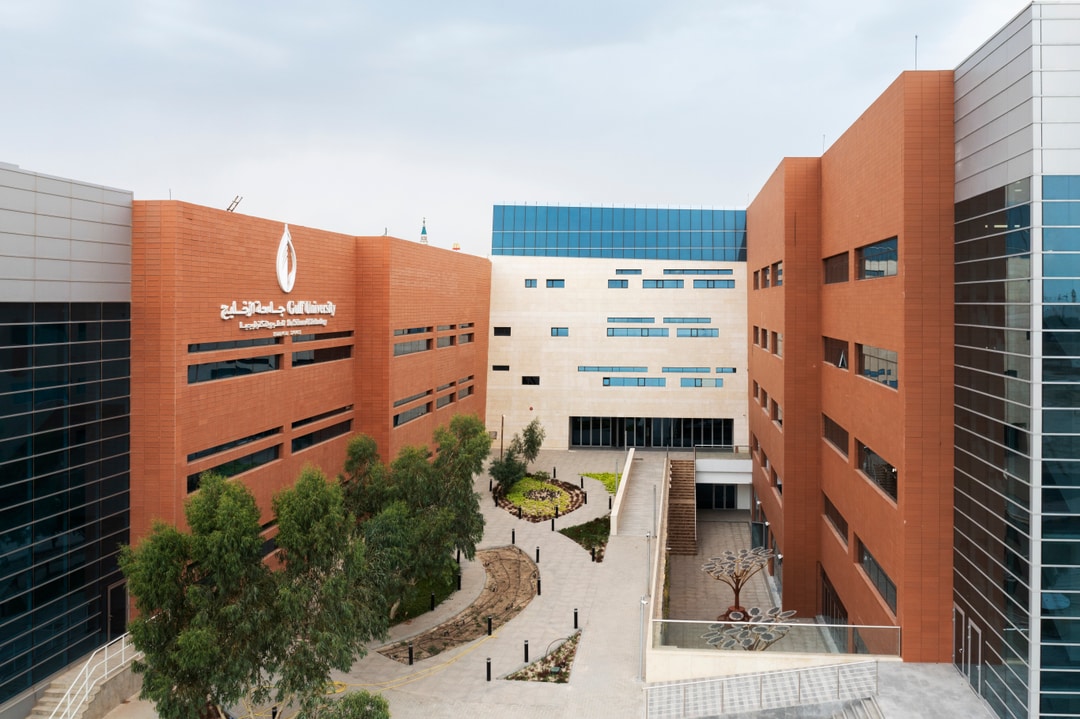 Become a Part of CAMB
CAMB's commitment to excellence extends beyond its core team, and we welcome individuals from across the globe to become part of our academic community. In the "Membership" section, we outline how you can join us in our mission to advance applied mathematics and bioinformatics. Whether you're an academic professional in these fields or on the cusp of completing your Ph.D., CAMB offers you the opportunity to contribute to our vibrant community of scholars and researchers. Explore the process of becoming a CAMB member and the benefits it brings, all without any financial obligations. Your journey towards collaboration and innovation starts here.