Course Equivalencies
Explore the user-friendly GUST Equivalency System to easily check the transferability of courses and credits from other institutions. This efficient tool empowers you to plan your academic journey seamlessly, ensuring a smooth transition to GUST.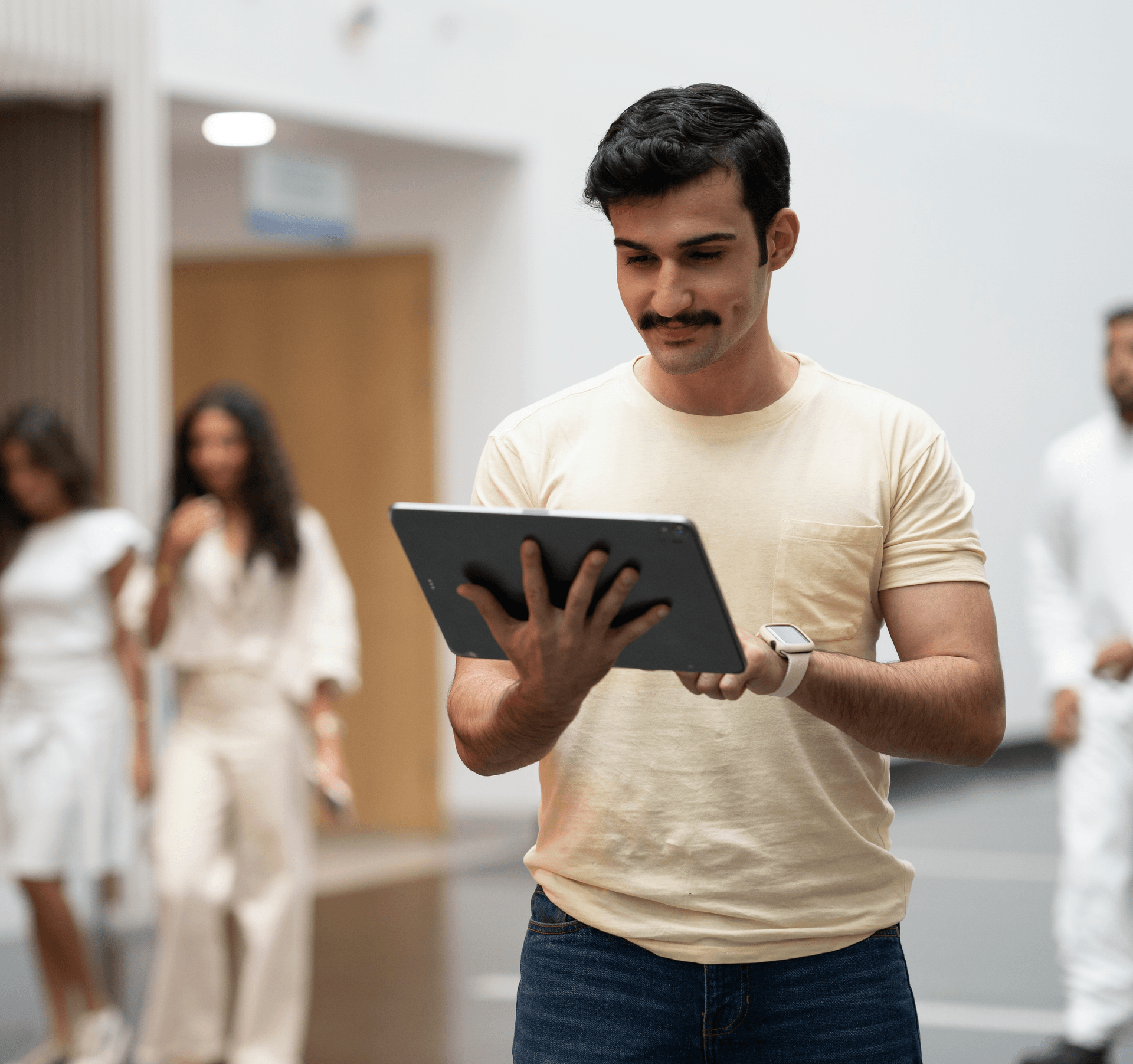 Transfer Equivalencies for All Universities
Conveniently access and download the course transfer equivalencies for various universities. Whether you're a prospective student considering transferring to GUST or a current student interested in exploring study abroad options, this valuable resource will assist you in understanding how your credits align with our curriculum.
Last update: 13 September 2012