Summary
Fostering the scientific research in Kuwait is at the core of GUST as an academic institute, therefore, GUST facilitates and assists researchers & faculty members in applying for external research grants while making sure that the highest research standards are applied.
One of the chief funding orginizations is The Kuwait Foundation for the Advancement of Sciences (KFAS) which continues to fund high-quality research that serves national priority issues and contributes to the advancement of Kuwait.
Who is eligible for a KFAS Grant?
Researchers / Scientists from the Kuwaiti Research and Higher Education (RHE) sector, governmental institutions, Kuwaiti Shareholding Companies (KSC) and non-profit organizations, are eligible to apply for research grants. However, all applications should be submitted through the institute/organization to which the applicant is affiliated.
Online Submission for Grant Requests
Facilitating researchers was the prime objective that is involved with RDO, through PMOS System. RDO's E-Submission System provides an institutional platform that would allow researchers to access, submit and monitor the status of their research, conference and book grants submissions online.
The E-Submission Systems for RDO funds is intended to be the researchers e-gate to:
Research grants

Conference grants
E-Submission Systems for RDO funds offers an interactive phase to enable them to view the status, and simultaneously keep the GUST faculty research community informed and updated. To access the online submission system click Here and create a new case accordingly under Graduate Studies & Research tab.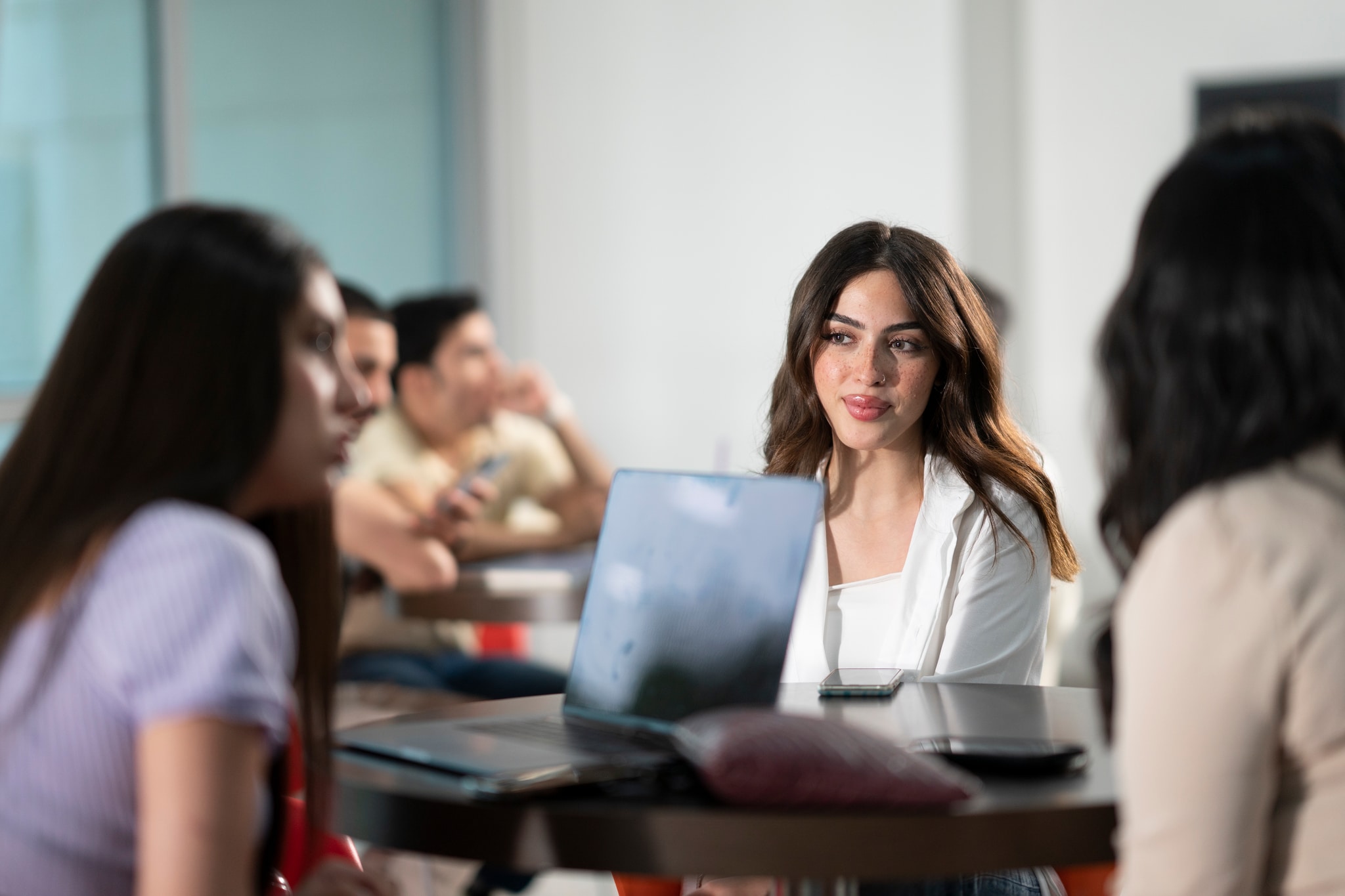 GUST Internal Seed Grant Guidelines
Summary
The purpose of the seed grant is to support significant scholarly ideas and creative projects. Faculty may request funding for equipment, supplies, travel, manpower hourly wages, and other miscellaneous uses as approved. Preference will be given to projects that contribute to the strategic objectives and mission of Gulf University for Science and Technology (GUST). Proposals will be accepted from full time faculty members across all colleges and departments.
Eligibility
Applicant should be a full time faculty member at GUST

Applicants must demonstrate interest in research, scholarly ideas and creative projects
Required Documents
Letter of Intent

Duly filled seed grant Application form (Found in RDO website)

CVs of all research-team members
Submission Process
Documents should be submitted through PMOS to the office of Research & Development, Graduate Studies and Research

Timeline and deadline for the application is October 1 – 31 of the academic year

Awards will be announced by November 30 of the academic year
Criteria for Selection
The overall merit of the research project will be considered and evaluated by a research committee of the applicant's designated department. The research committee will grade the proposal based on a point system and the evaluation report faculty reviewers with recommendations will be submitted to Director for Research and Graduate Studies. The final selection will be made based on the following criteria:
intrinsic merit of the work and potential impact of the research on the academic field of study

IRB approval (if applicable)

potential for the award to provide a basis for further research support from external sponsors

The proposal will be evaluated by a non-disclosed internal committee

In order to ensure fairness, seed grant will be distributed proportionally based on the no. of faculty members per college.
Research Project Budget
Awards can be up to KD 3000/-. Awards are for one year, but no-cost extensions may be granted.
Budget and expenditures should be allocated to the following categories:
Capital Expenditure

Operational costs

Consumables

Temporary Manpower/Services (will be paid a maximum of KD 250 per month for up to 10 months based on hours and qualifications)

Consulting Services

Visiting Experts

Research related travel
Terms and Conditions
The research Grant study is an intellectual property of GUST, kindly refer to the GUST handbook for further details with regards to intellectual property

If the PI leaves the university prior to the completion of the grant, funds may not be transferred to another faculty at GUST.

Support and foster international collaboration to strengthen research capacity

Affiliation with Research Center is encouraged and emphasized

Acknowledgement to GUST and the Research Centers (i.e. if affiliated with any) for the Seed Grant support must be included in any published work or presentations directly resulting from this award

Research extension may be granted for up to 3 months or upon PI's reques
Reporting Requirements
Within one year of the end of the approved award, the seed grant recipient must provide a final report to the Research and Development Office (RDO) a month after the end of the project. The report should outline the work that was accomplished and describe the proposal(s) submitted as a result of this award. The report should also detail any significant deviations from or extensions to the project described in the original proposal.
The research must be presented at a seminar in GUST to other faculty members.