Associate Professor of Economics contributes in the Routledge Handbook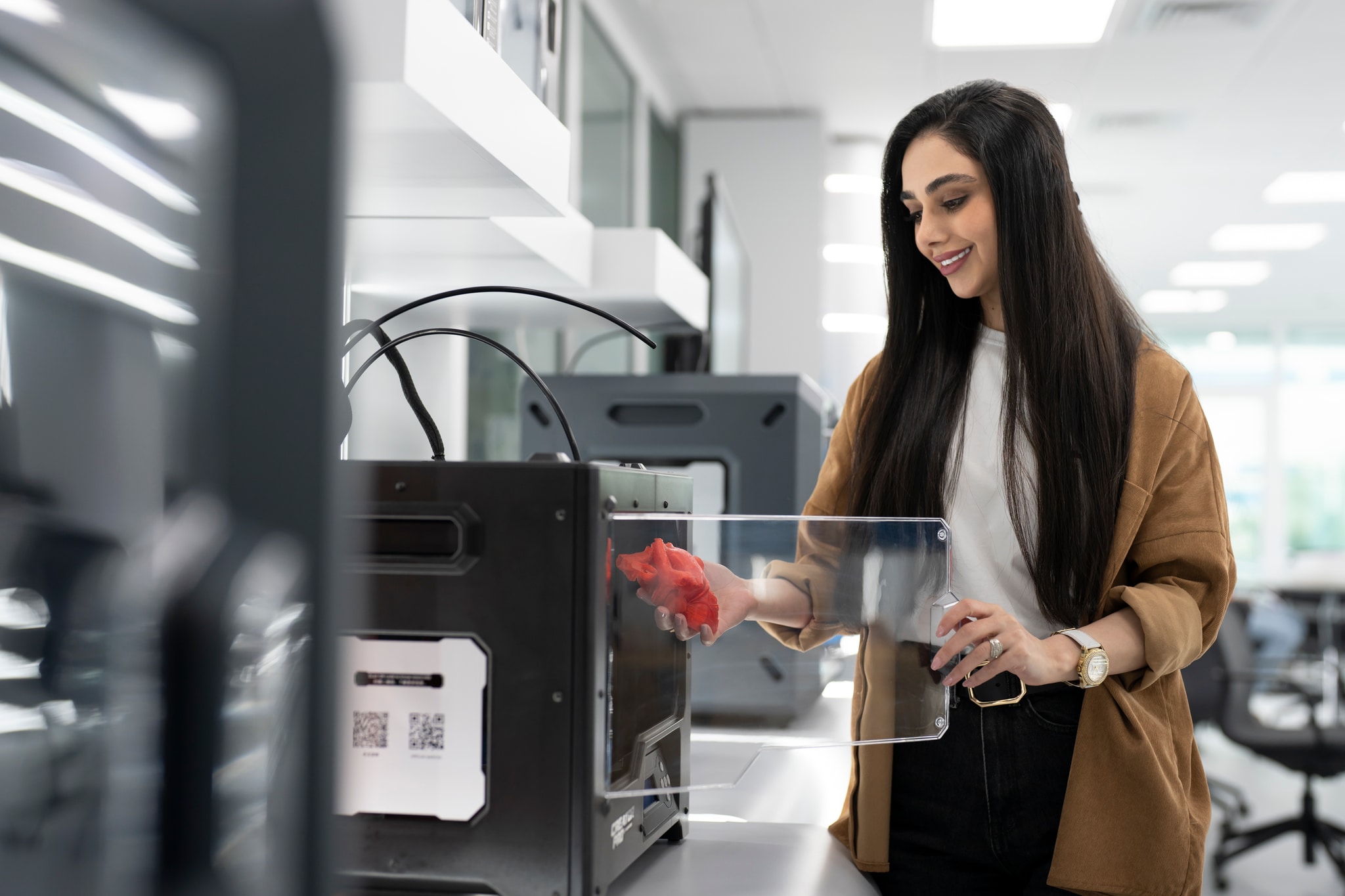 Navigating Middle East Economies
Dr. Fida Karam, Associate Professor of Economics in the Economics and Finance Department has contributed in chapter 10 in the Routledge Handbook on the Middle East Economy, by Prof. Hassan Hakimian.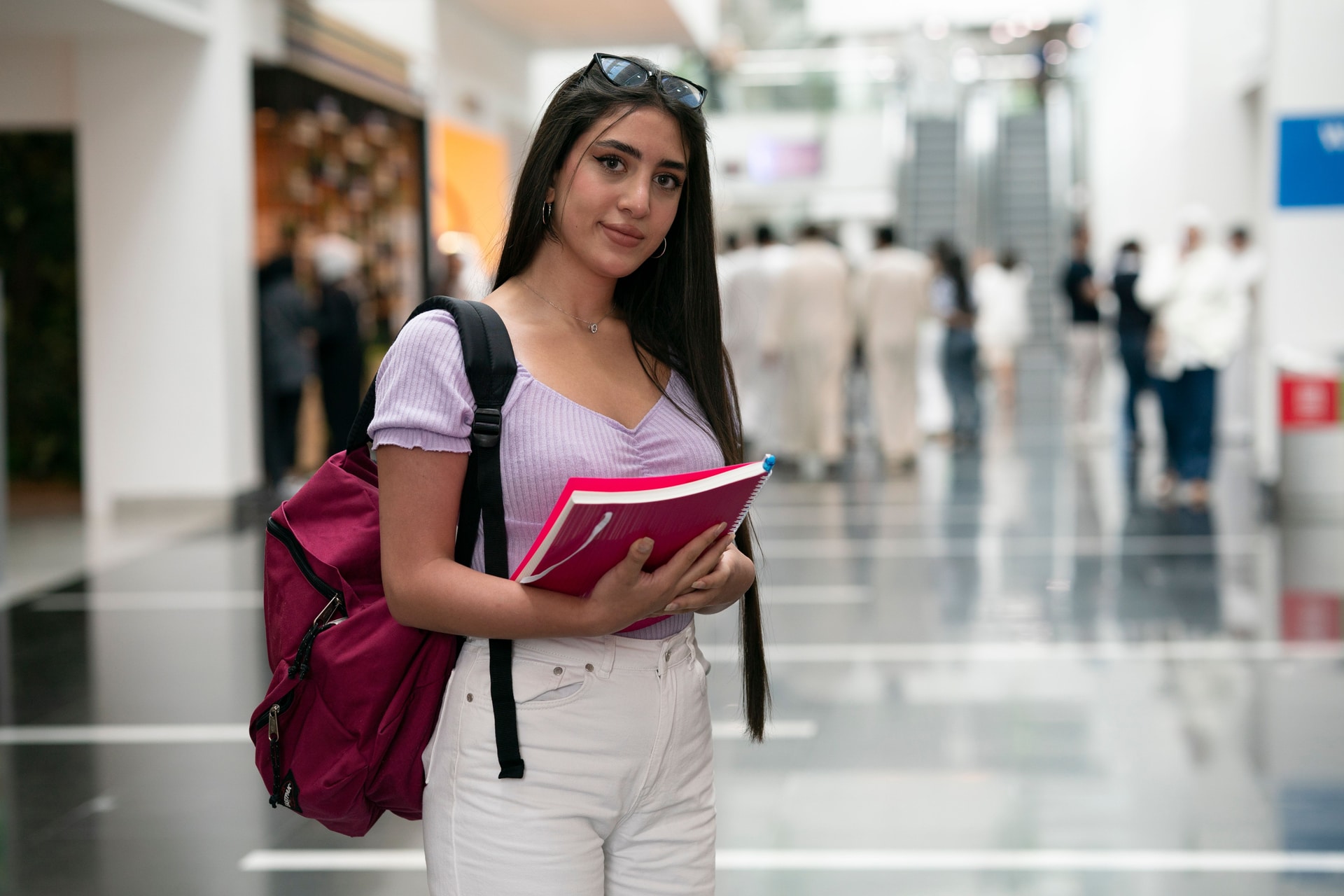 Trade Impact on Economic Growth
The chapter is titled: Trade and Economic Growth in the MENA Region: Do Trade in Goods and Trade in Services Differ in their Impact on Growth?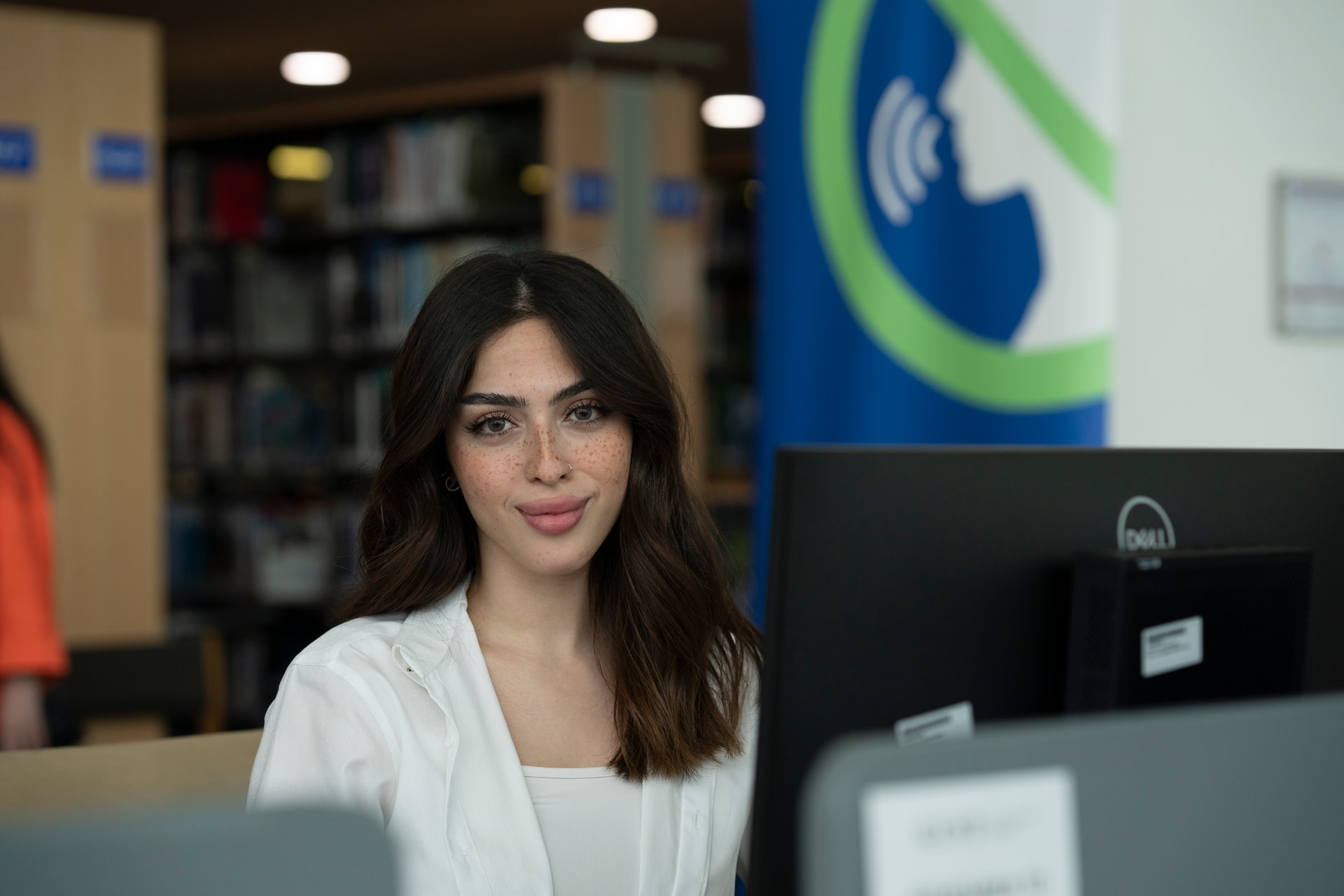 Unveiling Insights and Challenges
The chapter explores the impact of trade in goods and trade in services on the growth performance of Middle East and North Africa (MENA) countries and suggests a decomposition of MENA GDP growth to disentangle the contributions of services trade and goods trade. Although the region has made some progress in liberalizing goods trade, it is considered one of the most restrictive regions in services trade, revealing serious competitiveness issues. Indeed, inefficient services, provided mostly by the public sector, and the high cost of key backbone services such as transport, telecommunications, storage and distribution, are important factors that raise the cost of MENA exports (both services and manufacturing), while also impeding trade expansion in the region.