General Admissions
We provide our students with the best educational resources and services to promote intellectual growth and career advancement.
GUST welcomes application from students from all types of schools and backgrounds. From the academic challenges encountered when adjusting to university life to the various campus activities offered for students, GUST has a diverse collection of resources available to help our students succeed both academically and personally.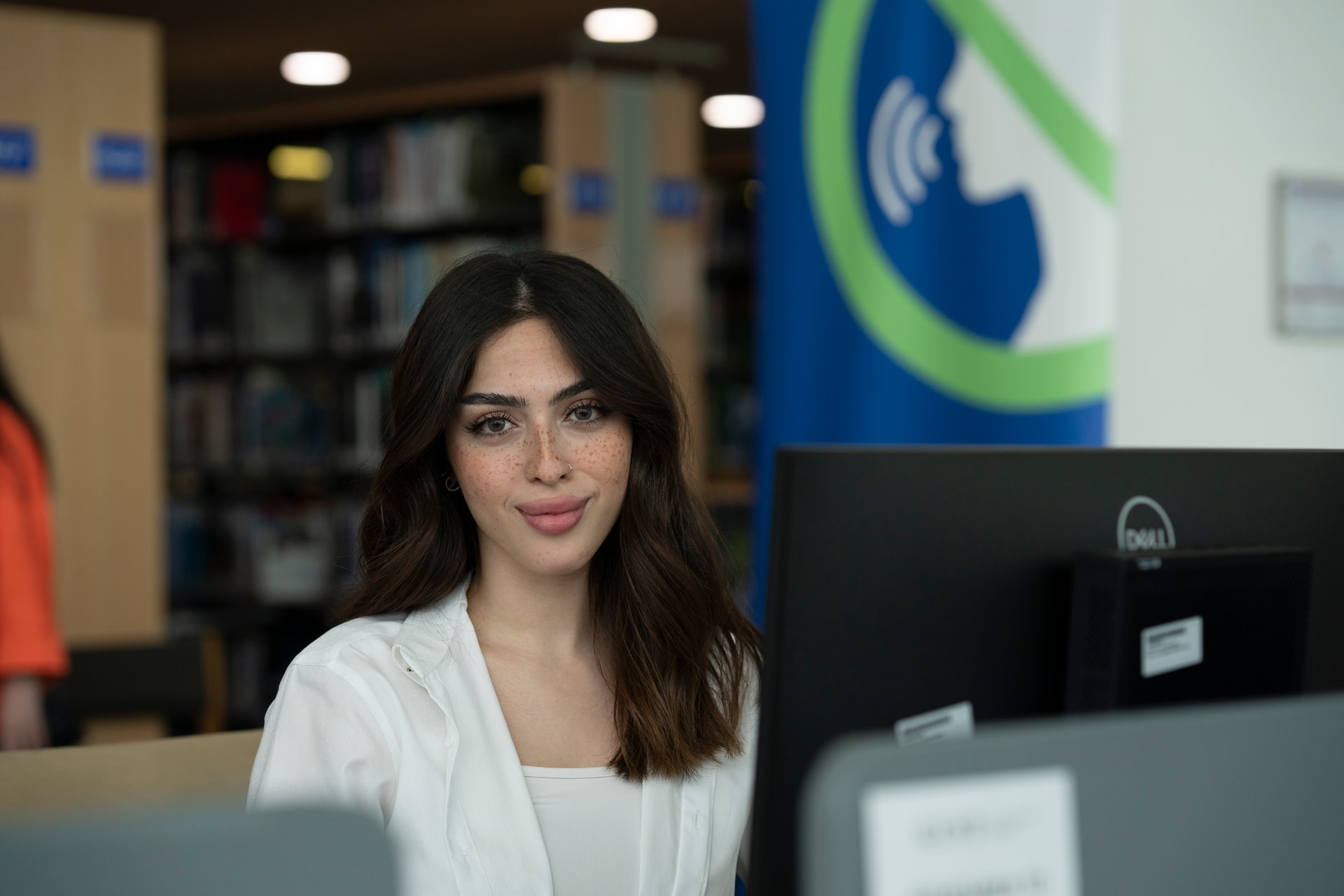 Admission Requirements and Procedures
Assessment at GUST
GUST follows a uniform policy with regard to admitting first-time students.
Applicants are reviewed based on high school performance and achievement on the GUST English and Mathematics Placement Tests.
Applicants are encouraged to submit the results of a Test of English as a Foreign Language (iBT - TOEFL) or IELTS. Test scores must be no more than two years old at the time of application. Students who do not have a valid iBT or IELTS score must take the GUST English Placement Test (Accuplacer™).
All applicants must submit the following documentation:
Completed GUST Application Form. (GUST Website)

Official high school transcripts (Outside Kuwait)

One certified copy of an officially recognized secondary school certificate

An iBT TOEFL, IELTS* score, or the results of a recently taken GUST English Placement Test (Accuplacer™). The iBT TOEFL or IELTS results must be from a center in Kuwait or from a center in an English speaking country

The GUST Mathematics Placement Test (Accuplacer™) is compulsory for all applicants

KD 20 non-refundable application fee

Three recent passport-size photographs

A copy of valid civil id and passport must be included
Applicants must submit their completed application, application fee, and all supporting documentation prior to the start of the semester for which they are applying for admission.
Information Accuracy
Any applicant who knowingly provides inaccurate, misleading or false information or who withholds material information may be denied entry to the University or be requested to withdraw at any time. In the event of false statements, omission of material information, and/or altered or false documentation, GUST reserves the right to determine the appropriate action. This may include dismissal from the University.
Accepted Certificates
Certificates Awarded in Kuwait
Kuwaiti high school certificate (public schools, full-year courses, semester system)

High school certificate (private Arabic school or foreign schools: American, English, bilingual and others) approved by the General Administration for Private Education at the Ministry of Education in Kuwait
Certificates Awarded outside Kuwait
High school certificates from outside Kuwait must be original, stamped and authenticated by the Ministry of Education and the Ministry of Foreign Affairs of the originating country as well as by the Kuwaiti Embassy in that country.
Certificates then must be authenticated by the Ministry of Education in Kuwait (Private Education Department).
National secondary education certificates from a variety of countries are accepted by GUST. For further information regarding requirements for a specific country, please contact the GUST Admissions and Registration Department.