The Office of Student Life (OSL) is responsible for any student trip local/abroad whether it was a student club trip or any other trip that involves students.The trips should be reviewed and approved by OSL in order to maintain the quality of the activity and the safety of our students.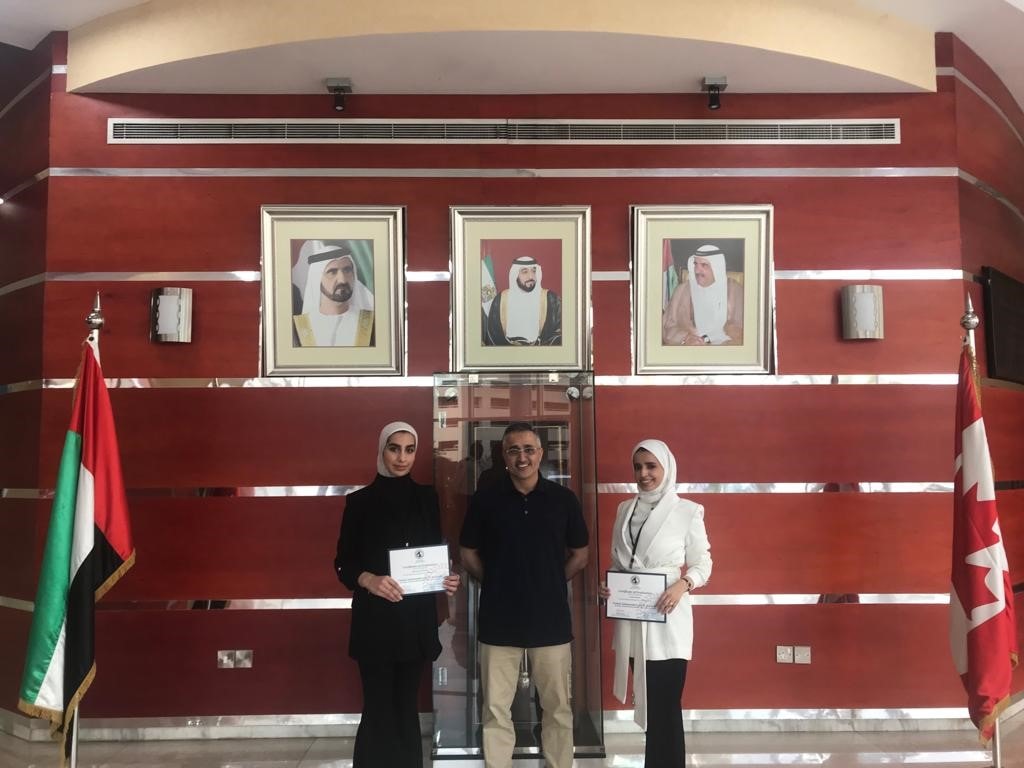 All proposed student trips will be reviewed by the Office of Student Life and signed by the travelling individuals

A trip form should be filled and signed when conducting a local or international trip to avoid liability issues.

Any trip conducted abroad should be supervised by an official staff member from GUST staff or faculty to assure the safety of our students, the club should get an approval of OSL and the supervisor.

In case of any violation in the rules and regulations set for the trip, the president is obliged to inform OSL and document in their brief. The OSL will penalize the student with a suitable punishment through the student conduct committee and the students name will be blacklisted from any other future student trips.